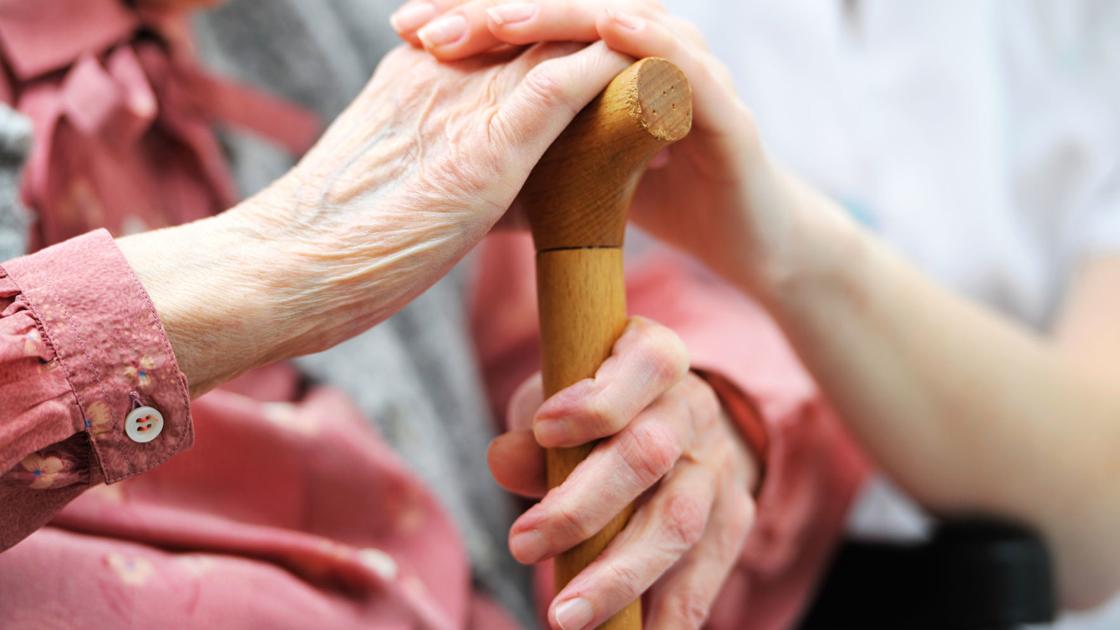 Aging Matters:Veteran recognition program planned | Local News
Virtual AgingWell program to be Tuesday The AgingWell program will be presented from 5:30 to
Virtual AgingWell program
to be Tuesday
The AgingWell program will be presented from 5:30 to 6:30 p.m. Tuesday via Zoom. It is held on the second Tuesday of each month.
In addition to the speaker, the series will also include feature segments covering such topics as EatingWell, MovingWell and LivingWell.
The first presentation will feature Laura D. Baker, Ph.D., professor of gerontology and geriatric medicine at the Wake Forest Baptist Health Sticht Center for Healthy Aging and Alzheimer's Prevention.
Her topic will be "Can a healthy lifestyle that involves physical activity, a colorful diet, and regular mental challenges protect not only your body but also your mind?"
Participants will also hear from Chef Mark Grohman, owner and executive chef of Meridian Restaurant in Winston-Salem. He will be creating one of his specialty fish dishes, Snapper Meunier. While this delicious Cajun style, one-pan creation is definitely worthy of a special occasion, it is also easy enough for a weekday dinner.
Chuck Vestal will be the final speaker. He is the adult recreation supervisor for Winston-Salem Recreation and Parks Department, and coordinator for the Piedmont Plus Senior Games and SilverArts that provide year-round wellness and educational programs. Every April, the program culminates with athletic, art, crafts and performance competitions that draw hundreds of participants.