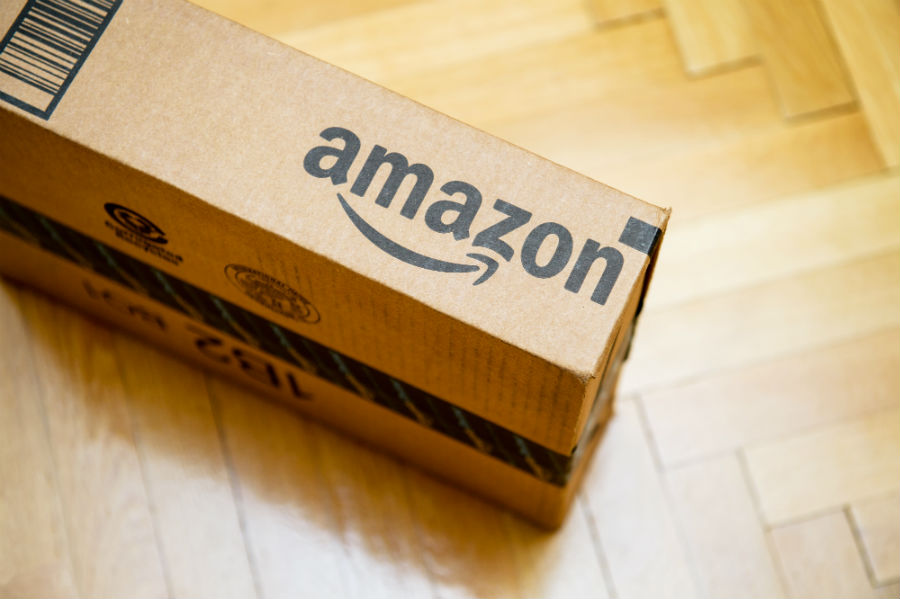 Amazon launches Amazon Pharmacy
Photo (c) Adrian Hancu – Getty Images In one of its most ambitious expansions to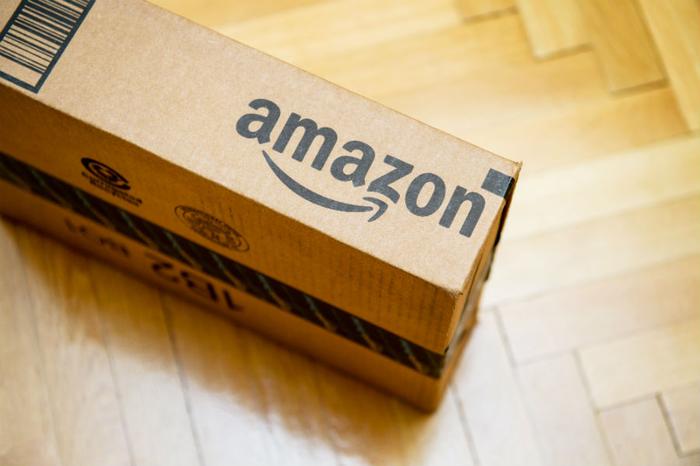 In one of its most ambitious expansions to date, Amazon has launched an online pharmacy that allows consumers to order prescription medication at the same place they order household products and groceries and have them delivered to their homes.
Amazon Pharmacy, accessible through Amazon's website and app, will allow customers in most of the U.S. to have prescription medication delivered to their homes. Prime members will get free delivery.
At the same time, the online retailer is launching a prescription discount program for Prime members who don't have prescription drug coverage. The benefit applies not only at Amazon Pharmacy but also at 50,000 other participating drug stores in the U.S.
Amazon says the two services together make it easier for customers to shop around for the best prices and to conveniently order medications for home delivery.
Builds on Amazon's PillPack acquisition
Amazon's move into health and medicine doesn't exactly come as a surprise since it's been inching in that direction for years. In 2018, it acquired PillPack, a mail-order prescription service. Analysts say Amazon Pharmacy is using much of the PillPack infrastructure and experience to build out its new online pharmacy business.
"As more and more people look to complete everyday errands from home, pharmacy is an important and needed addition to the Amazon online store," said Doug Herrington, senior vice president of North American Consumer at Amazon. "PillPack has provided exceptional pharmacy service for individuals with chronic health conditions for over six years. Now, we're expanding our pharmacy offering to Amazon.com, which will help more customers save time, save money, simplify their lives, and feel healthier."
Amazon says the Amazon Prime prescription savings benefit will cut the price of generic medication by up to 80 percent and reduce brand name medication prices by up to 40 percent. The company explains how it works here.
Integrated into the site and app
Amazon Pharmacy is fully integrated into the Amazon site and app. After clicking on "Amazon Pharmacy," consumers enter the state in which they live and then complete a three-step registration process that ends with the placing of an order.
To start, five states —  Hawaii, Illinois, Kentucky, Louisiana, and Minnesota — are not served by the new service, although Amazon said it expects to serve consumers in those states in the future. In cases where medication is needed in the immediate future, Amazon recommends using a local pharmacy. 
T.J. Parker, founder of PillPack and Amazon's vice president in charge of Amazon Pharmacy, says one of the goals of the new service is to take a complex business and make it simple for the consumer.
"We work hard behind the scenes to handle complications seamlessly so anyone who needs a prescription can understand their options, place their order for the lowest available price, and have their medication delivered quickly," he said.