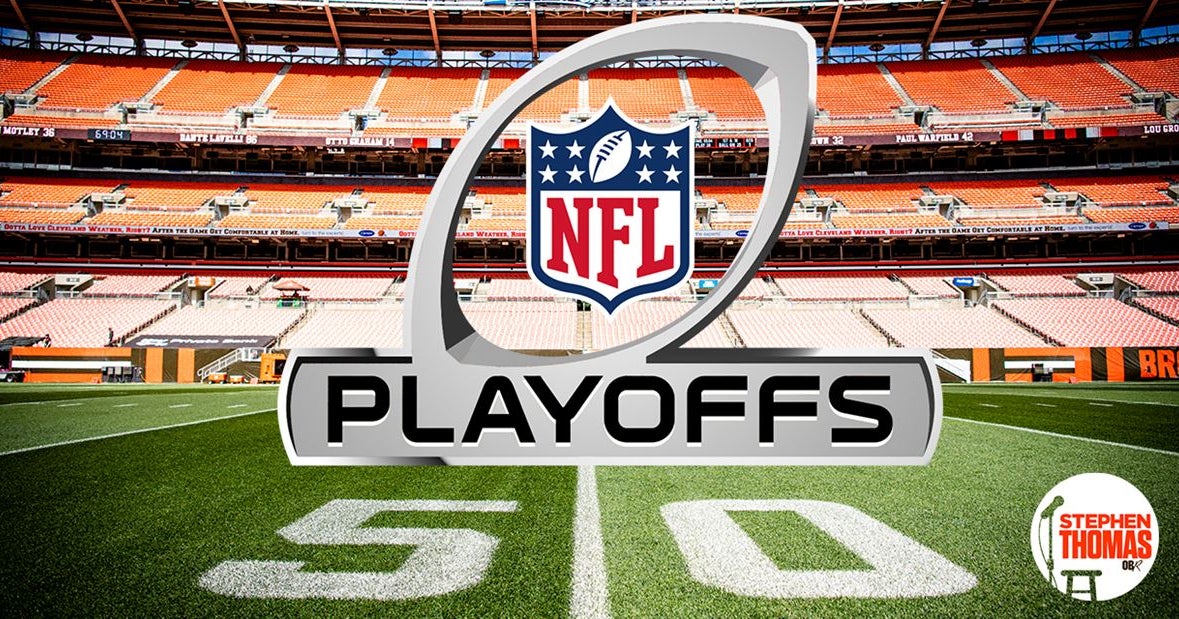 Cleveland Browns Playoff Rooting List Week 15
 CLEVELAND, OHIO — Well hello there my fellow Cleveland Browns fans, and welcome to the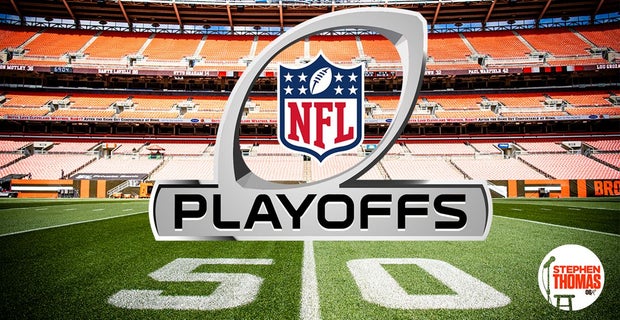 CLEVELAND, OHIO — Well hello there my fellow Cleveland Browns fans, and welcome to the final three-game sprint towards the 2020 NFL Playoffs. I said "playoffs" and "Cleveland Browns" in the same sentence, I am in no way being facetious, and it wasn't followed by any variation of the phrase "The last time they were in them was (insert massive number) years ago." How freaking cool is this?
I won't spend a ton of time on it because Jake and the rest of The OBR staff have done a masterful job recapping the thrilling MNF game against Baltimore, but let me just say this: yeah, it was fun, and yeah, it hurt. There are zero moral victories in the NFL and the fact that the team is saying this same thing is a solid reminder of what I said on the Twitter TL last night and many at The OBR have been saying for months now, in that the culture in Berea is changing. Browns teams for the past two decades would have folded at 14-7, let alone being down two scores twice. This team? They just. Kept. Firing. It didn't go their way in the end, but they finally – FINALLY – showed one of their two longtime AFC North bullies that they're not backing down anymore. For a long, looooong time, Baltimore & Pittsburgh have been used to coming into Cleveland, punching the Browns in the mouth once or twice yearly, and watching them wilt and back down. No longer. This team stood tall, wiped the blood from their nose like a movie hero badass, and punched them right back. Repeatedly.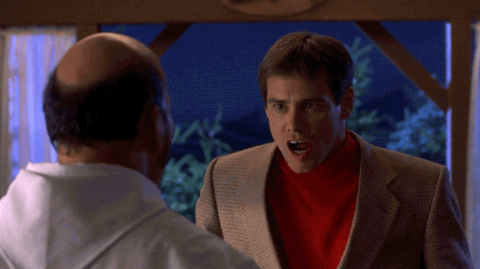 We knew this team was "a few players away" at the outset of the season. Add in the injuries and opt-outs, take in that there are FIVE guys who were expected to start on defense back in August that were not in the game (Denzel Ward, Ronnie Harrison, Grant Delpit, Andrew Billings, Greedy Williams)(not to mention OBJ and Austin Hooper on offense), and it's easy to see how things are not quite as far away as they can seem when watching Lamar run and run and run and run and run. It's frustrating, but it's within reach with one more solid offseason.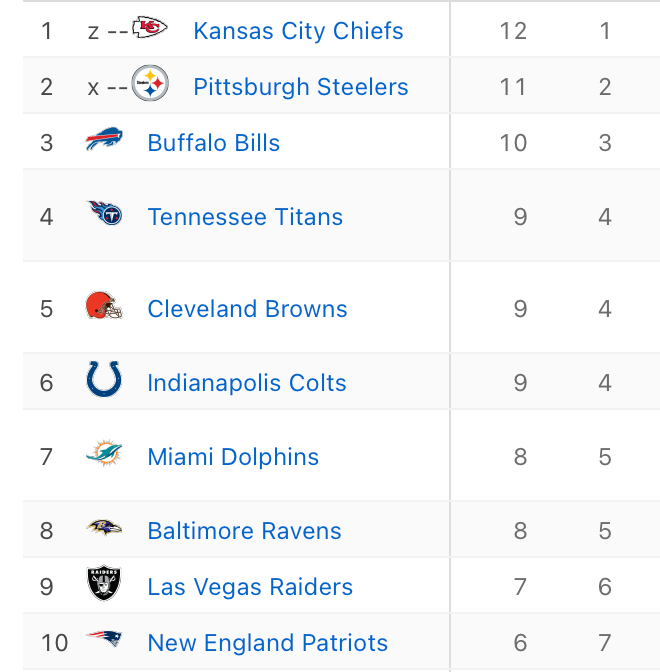 Now? Now we acknowledge that the team still has over an 80% shot at the playoffs, and we move on to Sunday Night Football in New York. 1-0 this week is all that matters. So…