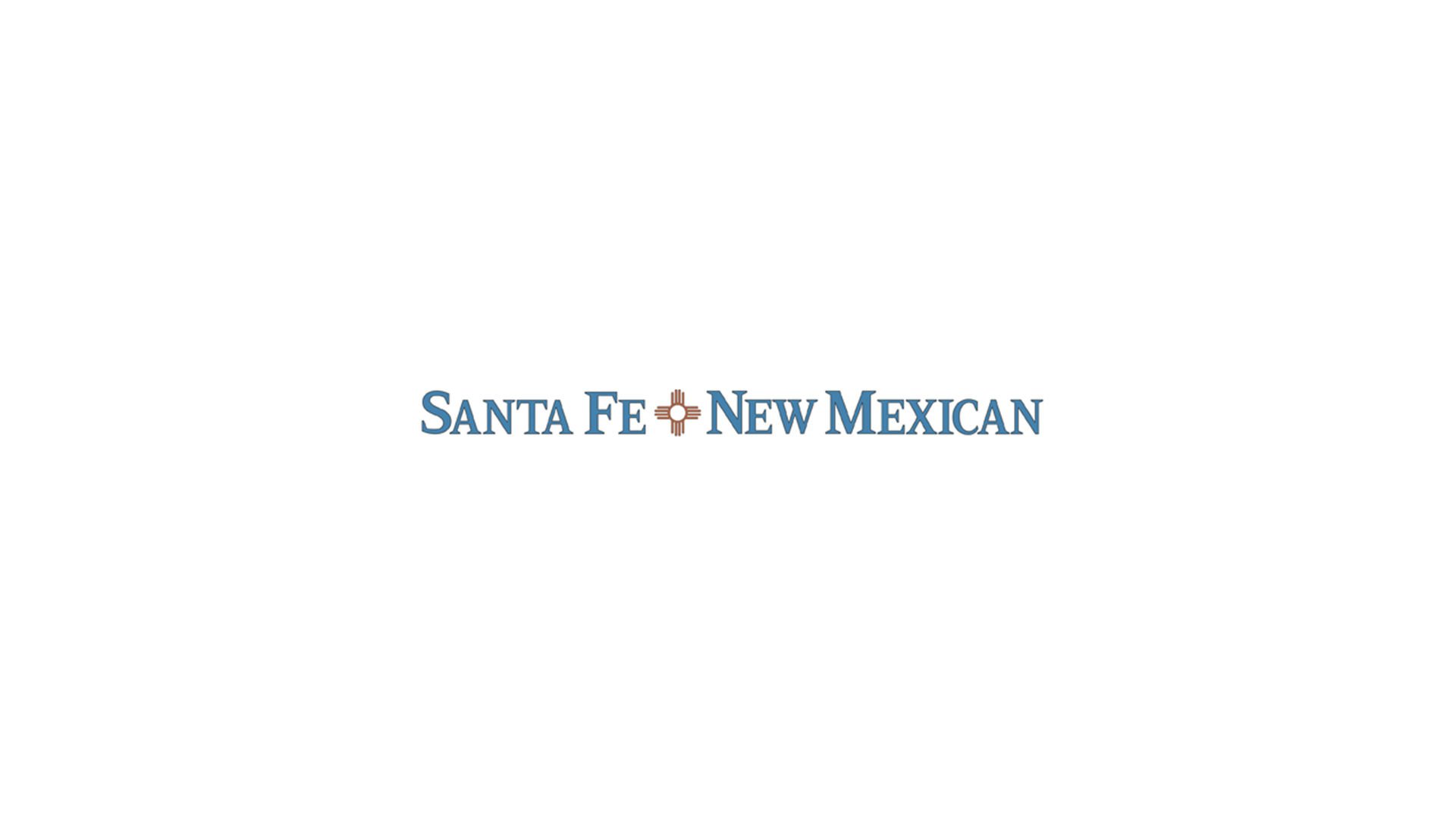 Empty Stocking Fund, Jan. 2, 2021 | Empty Stocking Fund
Who you've helped this year: A Tesuque woman needed dental work but couldn't afford it. "Dear
Who you've helped this year: A Tesuque woman needed dental work but couldn't afford it. "Dear Santa, it's me again. Still hoping we can get a crown on tooth #29 to serve as the only anchor for a partial denture. The dentist says it's this year or forget about it," she wrote in her request for assistance. The Empty Stocking Fund helped her care for her teeth. 
How it works: Applications for funding are carefully vetted. Members of the Empty Stocking Committee review requests and meet with each qualifying applicant to examine records of outstanding bills or other needs, and to verify the applicant's income. If a request is approved, the committee sends a check directly to the service supplier. The cap for most requests is $1,000.
This holiday charity project of The New Mexican began in 1981 and is jointly administered by the Santa Fe Community Foundation, Enterprise Bank and Trust, the Salvation Army, Presbyterian Medical Services, The Life Link, Habitat for Humanity, Esperanza Shelter, the Housing Trust and two private individuals.
To donate: Make tax-deductible donations online at santafenewmexican.com/empty_stocking or mail a check to The New Mexican's Empty Stocking Fund c/o the Santa Fe Community Foundation, P.O. Box 1827, Santa Fe, N.M., 87504-1827. Donors may choose to remain anonymous.
To provide a service such as roofing or home repairs, contact Habitat for Humanity at [email protected]. To contribute food, clothing, toys, furniture, or other items or services, call the Salvation Army at 505-988-8054.
Donations
Anonymous, in memory of Stefan Dubinsky and Michael Simon: $100
Bill and Margo Barr: $100
Becca Haffenden Charitable Fund: $200
Christine Castiello and Alan Capling: $150
Bernard and Barbara Cawley: $500
Fabian Chavez, in memory of Lawrence Mackel: $100
Jan and Robert Conine, in memory of Jack Hartnett: $100
Constance Deschamps, in appreciation for the Wicked Wahini Book Club: $100
Margaret Detwiler, in honor of Nancy Hite: $300
Jonathan and Louise Fairbank: $150
Robin and James Gavin: $250
Peter and Dawn Glankoff: $100
Annabelle Gutierrez, in memory of Ray M. Gutierrez: $100
Ray and Dolores Herrera, in memory of Colette Herrera Tiner: $300
Horizons Sustainable Financial Services, in honor of our dear client P.G.: 250
Terre and Polly Jones: $100
Mardelle and Theodore Karki: $100
Gerald Kerr, in memory of Jodey Patrick Kerr: $200
Dora and Edmundo Lucero, en memoria de Doreen M. Burch: $1,000
Ernest and Patricia Martinez: $200
Bruce Krasnow and Susan McGrew: $300
Cynthia Baughman and James D. Mickle Jr.: $250
Mr. and Mrs. Ben Montano: $100
David and Donna Morrell: $500
Morris Family Giving Fund: $1,000
J. David and Celina Ortiz, in memory of Seferino Ortiz: $100
Linda Osborne, in memory of Dolly Gray-Bussard: $150
Arlene Cisneros Sena and Richard Sena: $150
Alexa Bradford and Delton Simmons: $50
Stephen and Lozen Snyder: $1,000
Tom and Sally Stewart: $100
Dennis and Suzi Strauch: $500
Susan and Dick Evans Charitable Fund: $1,000
The Doniger Charitable Fund: $1,000
Stephen Thompson and Anne Weaver: $300
Cumulative total: $345,091.08