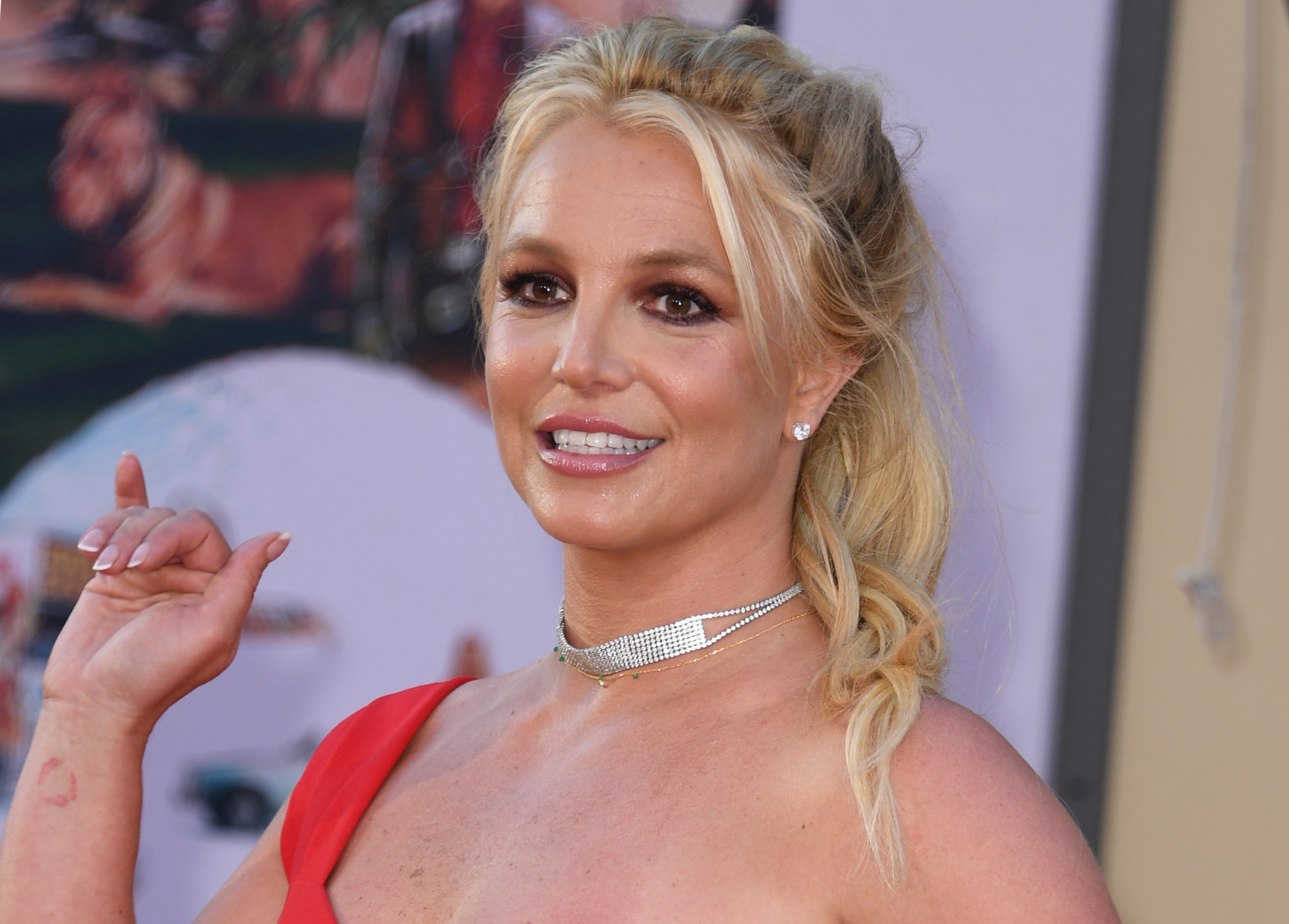 Find Out Exactly Which Major Battle She Won in Court
An important court decision today went Britney Spears' way in her conservatorship battle against her
An important court decision today went Britney Spears' way in her conservatorship battle against her father, Jamie Spears. A petition request to expand her legal team was granted, thus allowing her the right to add more lawyers to her case. Jamie had fought the petition, saying it would needlessly add to the the cost of the ongoing legal proceedings.
The "…Baby One More Time" singer herself was not present for the hearing; instead she was represented by her mother, Lynne, and attorney Samuel Ingham.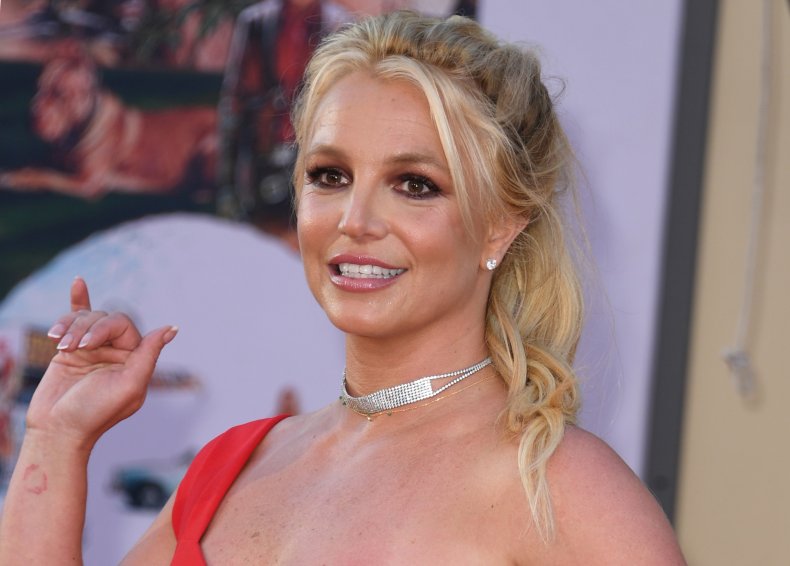 A 2008 court decision handed over conservatorship of Britney's estate to her father. Conservatorships are granted by courts for people who are unable to make their own decisions, most commonly associated with those suffering from dementia or other mental illnesses. As such, Jamie has spent much of the past 12 years as the overseer of Britney's assets and personal life—allowing him to restrict visitors and speak directly with her doctors.
The move from the court in 2008 came after a series of high-profile incidents, which included Child Services checking on her two kids multiple times and Britney shaving her hair completely off and attacking the car of a paparazzo with an umbrella. There were also several stints in rehab facilities and television appearances many fans described as bizarre. The ultimate deciding factor came after Spears refused to relinquish custody of her two sons to her ex-husband Kevin Federline's representatives following a visitation. She was taken to a hospital that day because police that had arrived at the scene suspected she was under the influence of an unidentified substance. Britney's visitation rights were suspended at an emergency court hearing, Federline gained sole custody of their kids, and she was committed to a psychiatric ward and under the involuntary conservatorship.
The exact terms of the court arrangement have never been released to the public. However, many fans of the pop star believe her father is exploiting her mental health for his financial benefit and began the well-known online campaign referred to as #FreeBritney.
Jamie took a leave of absence as conservator in September of 2019, citing "personal health reasons." The role was temporarily filled by Britney's personal care manager, Jodi Montgomery, who is also a corporate fiduciary. Britney is currently petitioning for Montgomery to take on the conservatorship permanently, while Jamie seeks to remain in control.
In the past, the court granted Jamie be paid around $130,000 annually by his daughter's estate to be her conservator. Entertainment Tonight obtained documents that show the largest expense of her estate in 2018 was her legal and conservator fees, which added up to over $1.1 million.