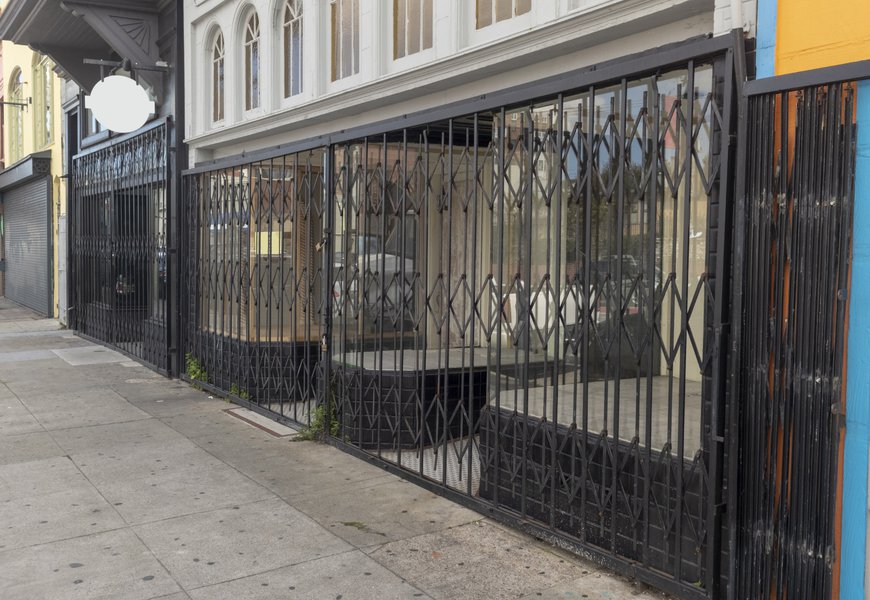 Gap Plans Major Closures: What it Means for Real Estate Investors
It's been an interesting run for Gap (NYSE: GPS). The retail staple saw its stock
It's been an interesting run for Gap (NYSE: GPS). The retail staple saw its stock price boom in 2018 before beginning its slow but steady decline. Of course, 2020 has been unkind to retail stocks across the board. The coronavirus pandemic has obliterated many a retailer's revenue, forcing countless brands to rethink their strategies as we approach a very uncertain 2021.
It's not surprising, then, to learn Gap plans to close down a good 350 stores (both Gap and Banana Republic locations) throughout North America by the end of 2023. That number represents roughly 30% of its stores. From that point on, the company expects that 80% of its revenue will come from either online orders or stand-alone stores outside of malls.
Of course, scaling back on physical stores will serve the important purpose of freeing up cash for Gap. The retailer notably didn't make all of its rent payments this summer, and closing stores will not only allow it to unload a chunk of expenses but also focus on technology needed to grow its e-commerce business.
But while closing stores may be a strategic move for Gap, it's a decision that's apt to hurt mall operators and commercial landlords. Furthermore, if other retailers decide to follow Gap's lead, it could be disastrous for real estate investors as a whole.
Will Gap's closures fuel the retail apocalypse?
For years, real estate investors have worried about the extreme shift to online shopping and the slow demise of physical retailers — a retail apocalypse, if you will. And that was before the coronavirus pandemic.
Since the health crisis started, dozens of retailers have filed for bankruptcy, including department stores that have historically served as mall anchors. Losing these stores was a blow to shopping malls, and losing Gap is just one more hit. And stand-alone Gap stores have been a source of revenue for commercial landlords in cities and other prime spots, so losing them won't be pretty, either.
But it's not just losing Gap that investors should worry about. There's also the fear that if this upcoming shift to e-commerce proves successful for Gap, more retailers will follow suit. It's a lot cheaper to fulfill online orders than to operate independent stores, and given the effects of the past seven months, many retailers will no doubt be looking to cut costs in the near term — as well as the long term. Closing down stores is a good way to conserve cash, especially when it comes to stores that have historically underperformed.
Closures aside, Gap's decision to stray from conventional malls is another point of concern. Shopping malls have been sluggish since the pandemic began, and if they don't have a solid set of retail tenants to draw customers in, they could run into major cash flow problems.
All told, the closure of hundreds of Gap stores could impact real estate investors in a very profound way. And if more companies opt to follow its lead, the results could be downright catastrophic for retail real estate investment trusts (REITs).