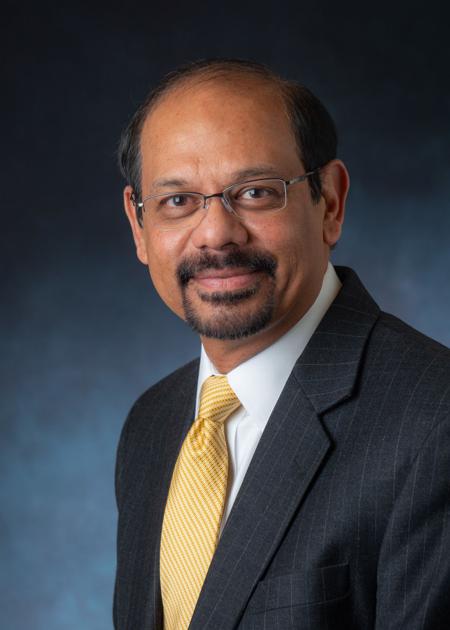 GUEST COLUMN: UCCS collaborating for a better community | Opinion
Despite the challenges presented by these extraordinary times, the fall semester at the University of
Despite the challenges presented by these extraordinary times, the fall semester at the University of Colorado at Colorado Springs is proceeding apace. And that is good news for UCCS and the Colorado Springs community.
Most people think of universities mainly as educational institutions. But regional universities are not simply places of education — they are catalysts for economic and artistic activity. In very real ways, they elevate the standard of living and economic prosperity of the region they serve to the next level.
Universities have a powerful impact on their local communities, and at UCCS, we work hard to make our impact on Colorado Springs a net positive. UCCS delivers over $600 million of economic impact each year to El Paso County alone. Over 65% of our alumni stay in El Paso County after graduation, bringing their skills and abilities to the region's workforce.
We have ambitious plans, with help from many partners, to help make Colorado Springs a cybersecurity hub — from graduating bright students into the cybersecurity workforce, to producing cutting-edge research in partnership with the military, government and private organizations.
Our brand-new William J. Hybl Sports Medicine and Performance Center, an important public-private partnership with Centura Health and part of the City for Champions initiative, is poised to reshape sports medicine worldwide while stimulating local medical and athletic tourism.
In the coming year, we expect over 1,400 students to receive their education and training from faculty and physicians.
In a larger sense, urban research universities like UCCS produce high-quality research, innovative new ideas and technology that enhances surrounding businesses.
UCCS faculty members produce patents and consult for local businesses, and students from our Bachelor of Innovation degrees have a track record of creating local startups inspired by their coursework. Each of these contributions fuels the success of our entire region.
Quality of life matters just as much as economic vitality — and UCCS makes contributions in this area, too.
Just three weeks before COVID-19 hit the U.S., we launched our National Institute of Human Resilience. The center has now trained 1,000 individuals across Colorado, the U.S. and the world to be "resilience coaches" who promote healthy behaviors and coping strategies to their colleagues and peers.
As our state shifted to online learning, graduate students and professors in our College of Education have volunteered their time to help K-12 teachers and students adapt.
Recent contributions from our researchers have helped make Colorado Springs safer — from providing forensic training to local investigators to developing new education programs for the county's substance abuse counselors.
And our commitment to the arts and culture of the Pikes Peak region has led us to shift our theatrical productions and artistic endeavors to virtual formats available to all.
Our relationship with Colorado Springs is special and reciprocal. At UCCS, we take pride in serving our community — especially because more than 90% of our current students, and the majority of our faculty and staff, call it home.
In very real ways, your support of our campus and commitment to public health keeps the dreams of our students — your future employees and leaders — alive.
We continue our commitment to be a key asset for the region; and as our partners, your efforts help our entire community prosper.
Venkat Reddy is the chancellor of UCCS.
Venkat Reddy is the Chancellor of UCCS.