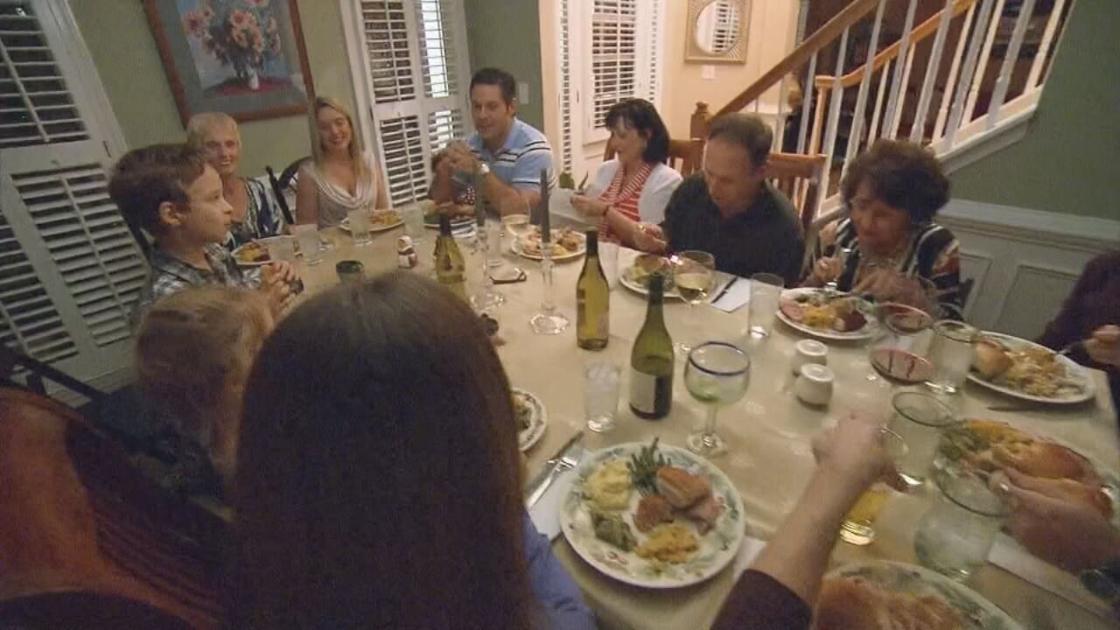 Health officials warn you could be giving more than thanks by gathering amid pandemic | News
LOUISVILLE, Ky. (WDRB) — As Thanksgiving approaches, health officials warn of the hidden dangers of
LOUISVILLE, Ky. (WDRB) — As Thanksgiving approaches, health officials warn of the hidden dangers of gathering around the table for a home-cooked meal this holiday season.
Dr. Sarah Moyer with Louisville Metro Public Health says having Thanksgiving dinner like normal is "probably the most dangerous thing" to do for Louisville residents right now considering the area is in the red zone.
"There is just really no good way to have someone outside your immediate family or whoever is in your house over for Thanksgiving," said Moyer.
"Wear your mask every day, practice social distancing and refrain from in-person gatherings, especially indoors," said Kimberly Mitchell with Norton Community Medical Group.
Health officials say it is very risky to travel to a loved one's house for the holiday, especially if that travel requires you to go out of state.
"Make sure family and friends that are older or have chronic conditions are not part of that gathering," said Dr. Moyer.
The CDC released new guidelines for Thanksgiving that suggest holding gatherings outdoors and shopping online for Black Friday. Norton Healthcare notes even one person from outside your household visiting your home poses a risk.
"You can always have a virtual dinner with your friends and family. Sharing recipes and being able to enjoy their fellowship and eat with friends and family without gathering in-person," said Mitchell. 
Moyer says if you do travel for the holiday, you should not rely on a last minute test to accurately tell you if you are COVID-free.
"If you really want to be around friends and family, I would start now with quarantining," Moyer said. "Then if you do happen to be in a big gathering and aren't sure if you got exposed afterwards, I'd ask people to quarantine afterwards for two weeks before they came back to work or school or wherever else in the community, especially if they travel."
Copyright 2020 WDRB Media. All rights reserved.