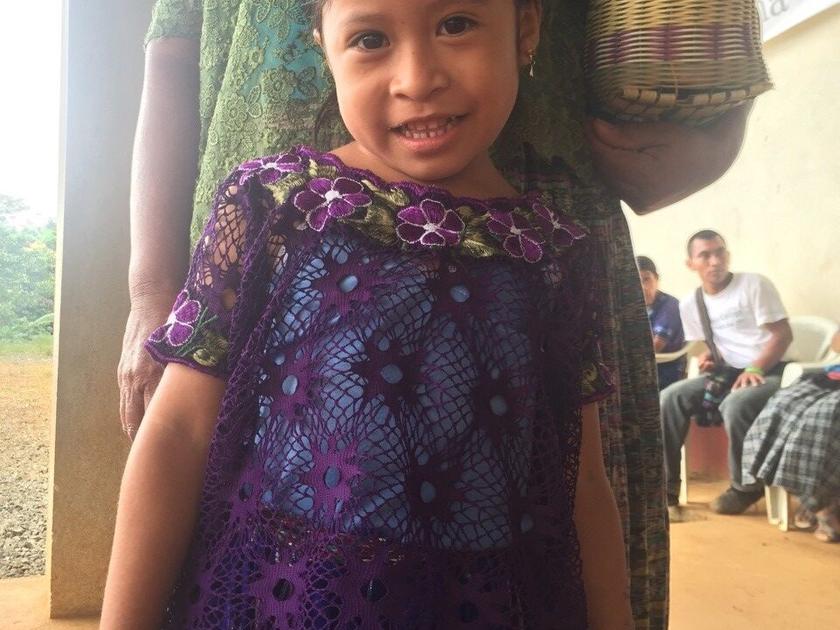 Here's how you can brighten your smile – and also brighten a child's life | Sponsored Content
Many people think whiter teeth are the key to a beautiful smile, and they'll try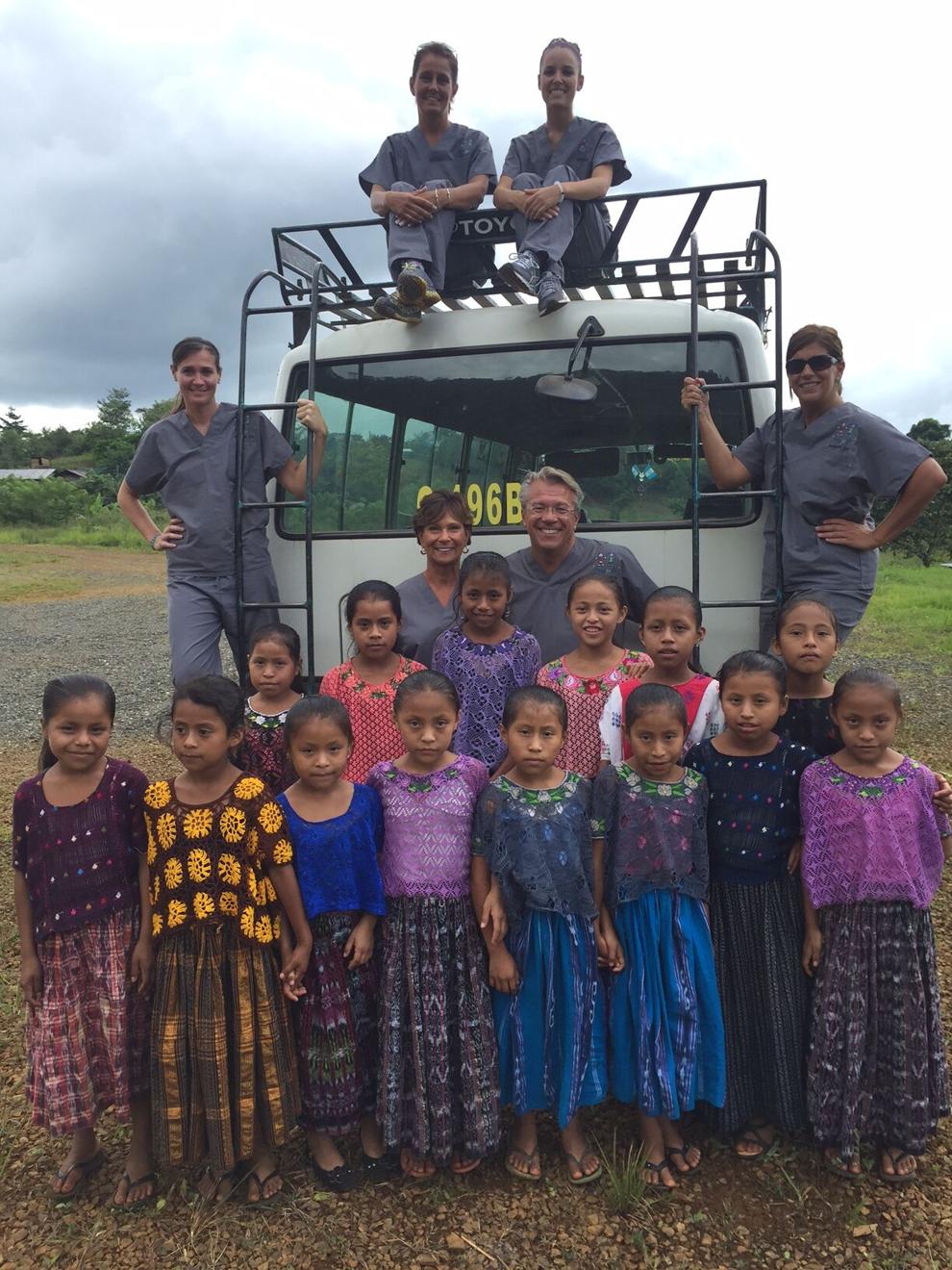 Many people think whiter teeth are the key to a beautiful smile, and they'll try all kinds of techniques to get it. Sometimes, however, the simple things work the best.
"The most important thing about keeping someone's smile nice is good oral hygiene," says Dr. Ed White, founder of White Family Dental.
Keep your teeth looking their brightest by avoiding foods that stain them, like coffee, tea and red wine. And, of course, brush and floss daily.
"The cleaner they are, the nicer they look," Dr. White says.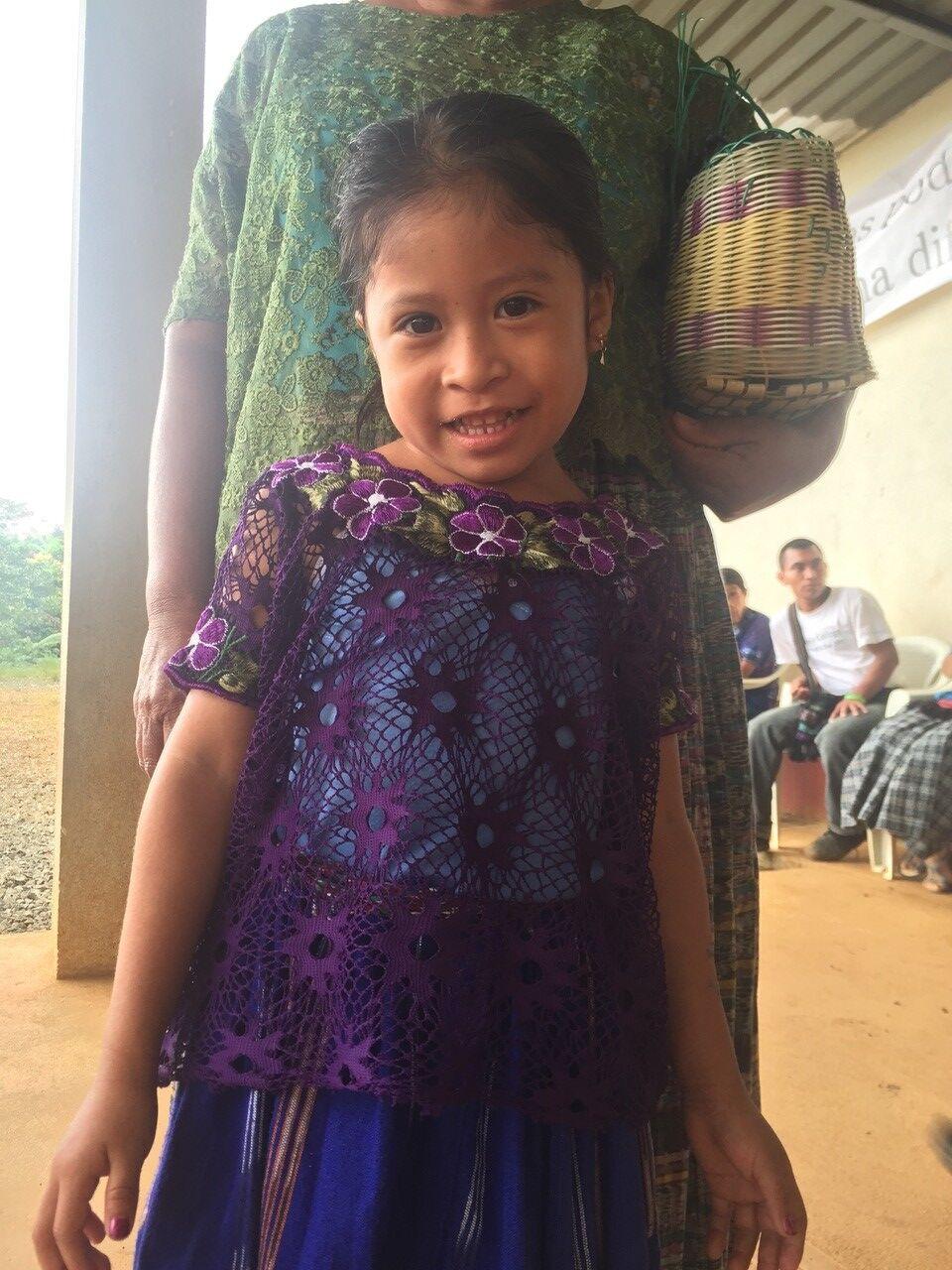 Brighten your smile
If you still prefer a whiter smile, you'll find plenty of options out there, from home remedies like oil pulling to specialty charcoal toothpaste. Most of them are perfectly safe and can even make your mouth healthier, but they're not likely to make a big difference in the color of your teeth, White says.
For that, he recommends a professional whitening treatment at your dentist's office.
White Family Dental offers two options. One is an in-house treatment, using a gel solution and a specialized light, which will have you walking out of the office with whiter teeth in a few hours. The more common option is an at-home process using professional whitening gel and custom trays made from molds of your upper and lower teeth. Using this method for a half hour or an hour a day for 10-14 days will gradually whiten teeth.
"The nice thing about the home system is you can actually get to a point where you think you're comfortable with it and stop," Dr. White says. "You can control how (white) you go."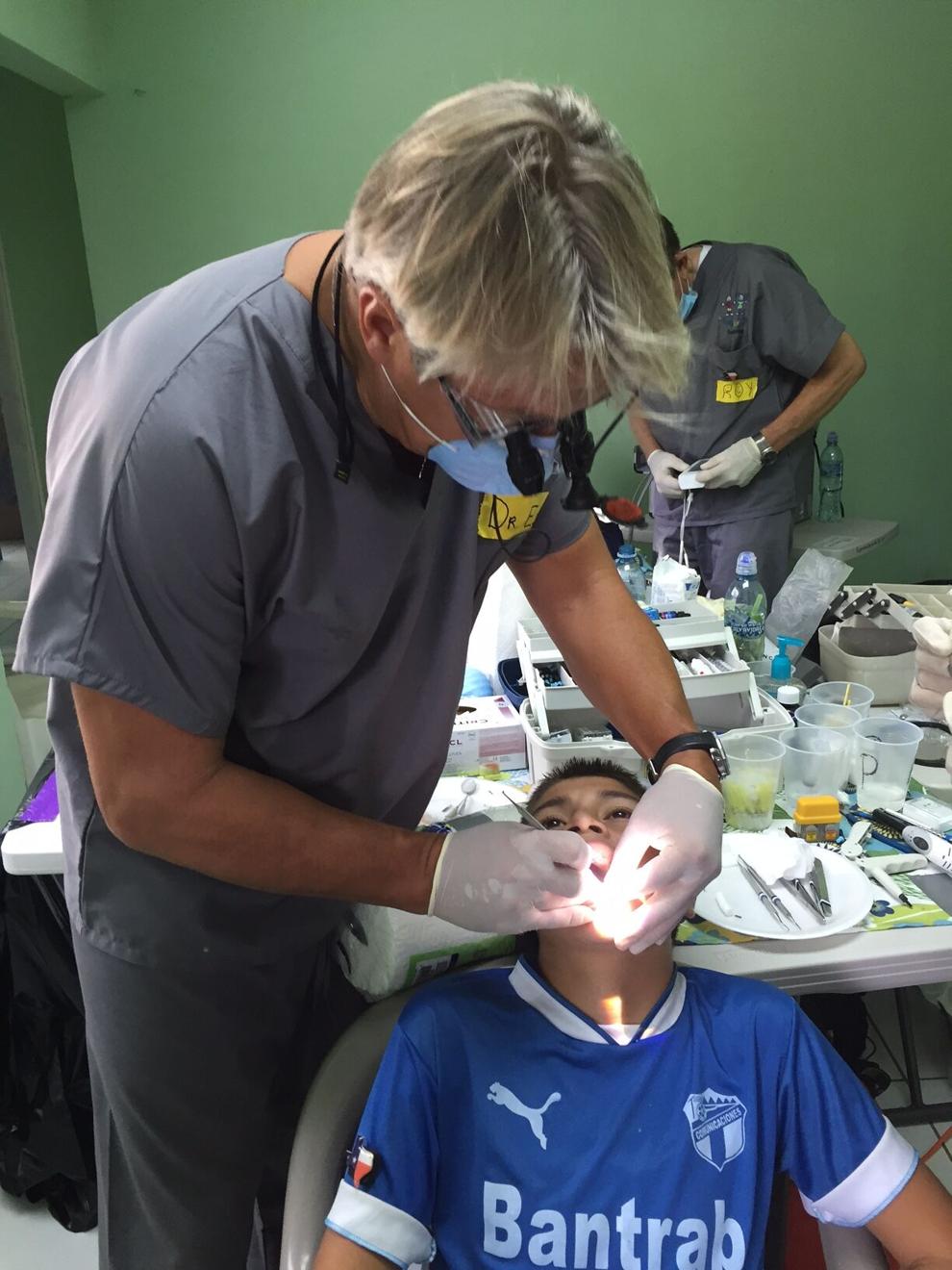 Brighten a child's life
For Dr. White, giving patients whiter teeth has an added bonus: It also puts brighter smiles on the faces of children in Lancaster County and around the world. Every time someone receives a whitening treatment at White Family Dental, 100% of the proceeds go to Smiles for Life Foundation to help fund children's charities.
Smiles for Life is the charitable arm of the Crown Council, an alliance of dental practices throughout the U.S. and Canada who are dedicated to oral health, fighting oral cancer and serving their communities through charitable work.
White Family Dental has participated in the annual Smiles for Life campaign since it began more than 20 years ago. Here's how it works: When patients receive a whitening treatment at a participating dental practice, they write a check for their services to Smiles for Life. Half of the proceeds go to approved children's charities around the world; the other half goes to the local dental practice's partner charity.
White Family Dental has partnered with the Power Packs Project and now partners with Bear Bags, a similar program run by the Elizabethtown Area School District that helps provide weekend nutrition to students who are food insecure.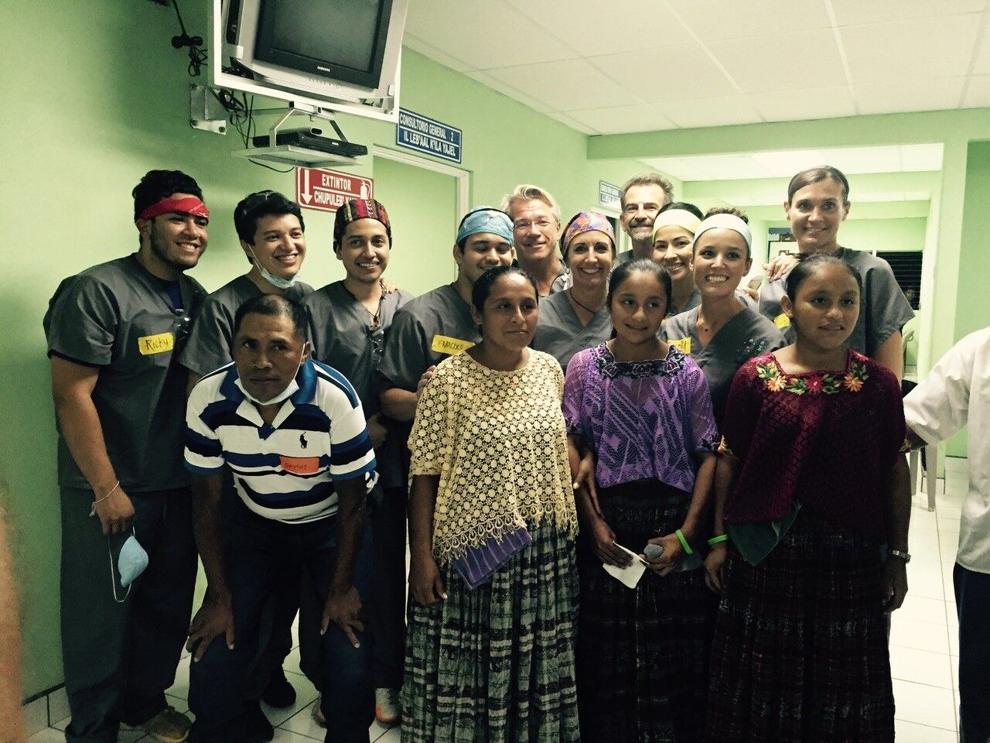 To date, Smiles for Life has raised nearly $50 million for children's charities. Of that, White Family Dental has raised more than $500,000, Dr. White says.
But Crown Council CEO and managing director Greg Anderson prefers to be more specific. In the 23 years since the program began, White Family Dental has raised $532,755.26, making the practice the leading donor of its kind in North America, Anderson says.
About 500 dental practices participate in the campaign each year, but many of those practices differ from year to year, Anderson says. Few have consistently participated since the program's inception.
Unlike most practices that participate during the campaign's official March-through-June fundraising period, White Family Dental now donates its teeth-whitening proceeds year-round.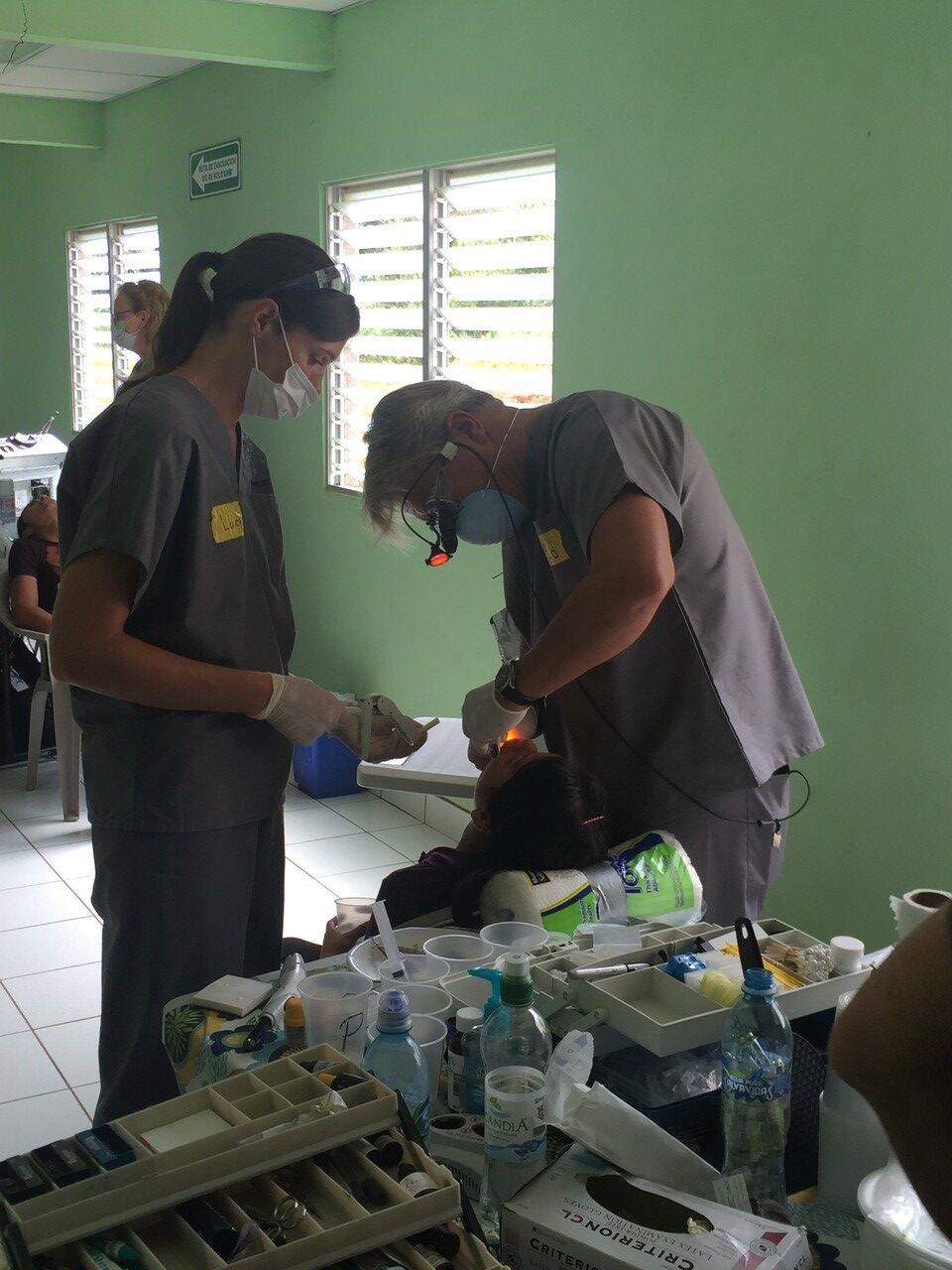 "The money that Ed is contributing from his dental practice to Smiles for Life … is money that Ed could be making as a dentist in his practice," Anderson says. "Making the decision that instead of doing this four months out of the year, that you are going to take all of the money that you would have made from this all year-round and donate it to charity is an extremely generous attitude. Not a lot of people would do that.
"He's done an amazing job."
To brighten your smile and help a good cause in the process, call White Family Dental at one of its four locations: Elizabethtown, 717-367-1336; Manheim, 717-879-9700; Masonic Village, 717-366-2466; and Willow Street, 717-740-2200. whitefamilydental.com