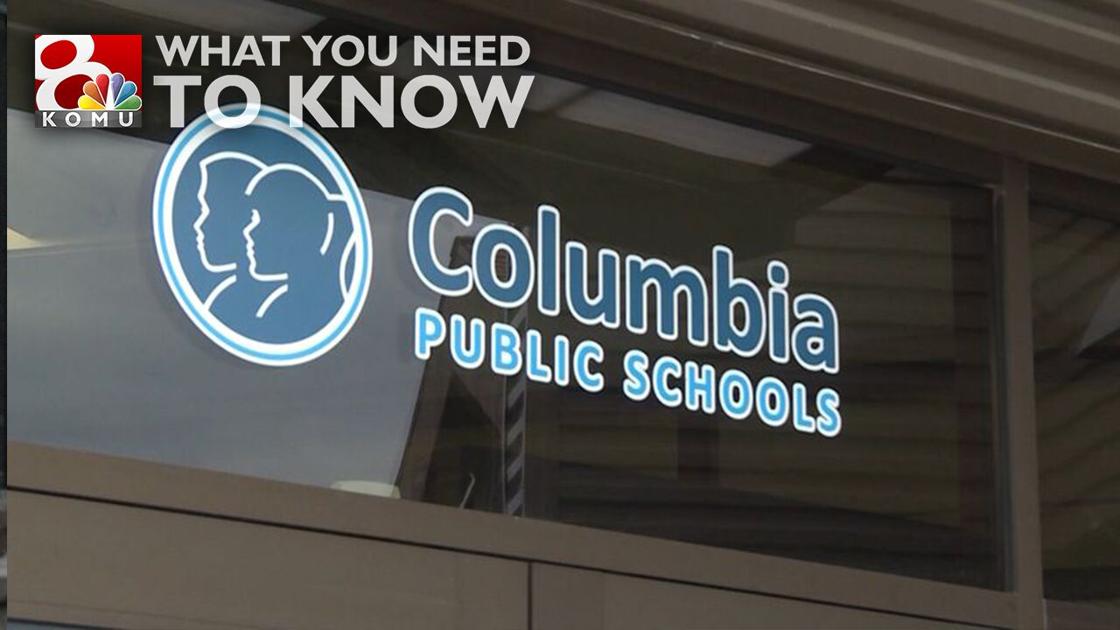 Here's what you need to know this morning: Tuesday, November 10 | Mid-Missouri News
CPS votes to keep all school levels online until January The CPS Board of Education
CPS votes to keep all school levels online until January
The CPS Board of Education has voted against middle and high school students returning to in-person learning this semester, voting instead to have students return on January 19.
In addition, CPS voted for elementary school students to return to online learning until January 11.
The plan to return to in-person learning includes a four day school week, with Wednesdays reserved so that the schools could be cleaned and sanitized.
Boone Hospital Center warns of ICU patient overload
The Boone Hospital Center said in a statement to staff on Friday that the hospital has filled their 20-bed COVID-19 unit, and patients have been moved to other areas of the hospital due to overflow.
According to the statement, one-third or more of the hospital's ICU patients are now COVID-19 patients on an ongoing basis.
The hospital said they have turned away direct admits and are attempting to transfer patients who need ICU beds out of the ED.
In the month of October, BHC turned down 59 direct admissions and transferred 24 patients out of the ED due to bed/ICU capacity. Most of those patients went to St. Louis or Kansas City hospitals because 'no other resources in mid-Missouri were available.
Increased COVID-19 cases make for delay in contact tracing, hospital changes
The Columbia/ Boone County Health Department is about a week behind on its case investigation and contact tracing efforts.
On Monday, case investigators looked into positive tests that occurred on Nov. 1, over a week ago.
"Even a couple weeks ago, we were contacting people within our goal of 24 hours," Day said. "There's more cases and that slows efforts down dramatically."
The health department is working to give the information positive individuals need to notify close contacts.
"We have over 1,000 active cases right now," Day said. "It's a lot to go through."
Boone County has seen 1,508 new cases in the last two weeks.
AG Schmitt files brief in Pennsylvania Supreme Court case, 9 others join
A group of nine state attorneys general joined Missouri Attorney General Eric Schmitt in filing an amicus brief in Republican Party of Pennsylvania v. Boockvar, pleading with the United States Supreme Court to reverse a decision by the Pennsylvania Supreme Court.
The Pennsylvania Supreme Court decided to allow mail-in ballots to be counted and received three days after Election Day.
The brief has three central arguments that believes that the decision by the Pennsylvania Supreme Court increased the chances of ballot fraud.
They believe it created a window of time to give criminal actors a chance to see if fraud in Pennsylvania would be beneficial. Secondly, that it created an opportunity for fraud by letting non-postmarked ballots be counted. Finally, this decision of letting non-postmarked ballots be counted made Pennsylvania vulnerable of deceit.
First Alert Weather Report
It's currently 67 degrees and overcast in Columbia. 
Showers and thunderstorms are expected from about 10 a.m. to 4 p.m. as a cold front passes through Missouri.
It will be breezy with highs in the lower 70s, falling into the 50s after 3 p.m. Skies will be clear tonight, with low temperatures in the 30s.
Tomorrow is Veterans Day — it will be sunny and cooler, with highs in the mid-50s.