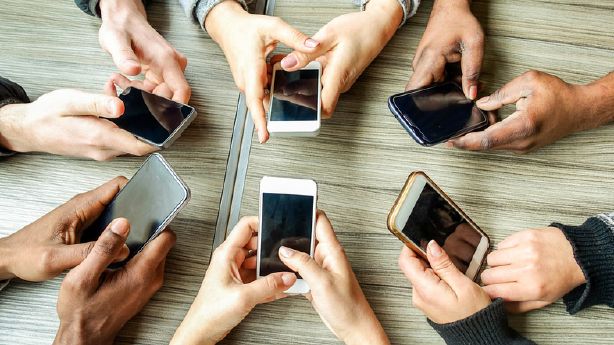 How a great app can help businesses survive the struggles of COVID-19
As the COVID-19 pandemic drags on, possibly hundreds of thousands of small businesses face the
As the COVID-19 pandemic drags on, possibly hundreds of thousands of small businesses face the prospect of closure. A Bloomberg article explains that exact numbers are difficult to track because many smaller firms simply close their doors rather than go through the bankruptcy process.
Thanks to effective mobile apps, other businesses have been able to survive and even thrive during this challenging time. The global pandemic hasn't slowed down customers' enthusiasm for mobile apps, and indeed may be driving demand as shopping, socializing and job-related activities migrate to online spaces.
A Datareportal report published by Smart Insights revealed that "between 1 April – 20 June 2020, the number of mobile app downloads this year increased 13% year on year, to a whopping 35 billion."
At the same time, browsing and mobile device behaviors changed to show an increase in late-night search and mobile device usage, indicating a shift in how users are interacting with their favorite brands.
With that in mind, you should consider building an app for your business—because the time is now to capture the attention of people on mobile devices. If you don't believe you have the skills to create your own business app, there is a local company that can help. Lehi-based AppsTango specializes in building custom apps for small and large businesses.
Here are a few other reasons you should invest in an app for your business.
Think about how many times per day you input your passcode, hold your phone up to your face, or press your thumb on the unlock button on your smartphone. You probably can't even keep track—it becomes a mindless activity.
The average adult unlocks their smartphone 150 times per day, according to Internet Trends. The first thing most people see when they unlock their phone, is their home screen. Arguably, that is valuable real estate for anyone trying to get their app on their consumers' phones.
On average, says a report published by techcrunch.com, people use 30 apps per month or about 9 to 10 apps per day. eMarketer estimates American adults will spend more than four hours per day connected to the internet via their mobile devices and 88% of that time is within apps.
While optimizing your website is a worthwhile investment, you might consider optimizing your app, or building one, an even better investment, considering the above figures.
Sure, you can send your customers an email with the latest sale you might be having, but that email is most likely going into a promotions folder along with hundreds of other emails.
According to Mail Chimp, the average open rate is just above 21% for email—the clickthrough rate is barely above 2%. Considering those abysmal interaction rates, notifications seem like an excellent alternative.
Within an app, customers or consumers can opt in to receiving push notifications, which gives you a better idea of how dedicated or interested the consumer is in your product. If you design your app in such a way, the consumer can even decide what kind of notifications they want to receive.
For example, if you have a fitness company that publishes online workouts as well as selling supplements, you could tailor your notification preferences to only receive notifications for new online workout videos. Or you could allow your consumers to only receive notifications for sales on your supplements. With this customization, you won't fatigue your consumers with notifications that don't interest them.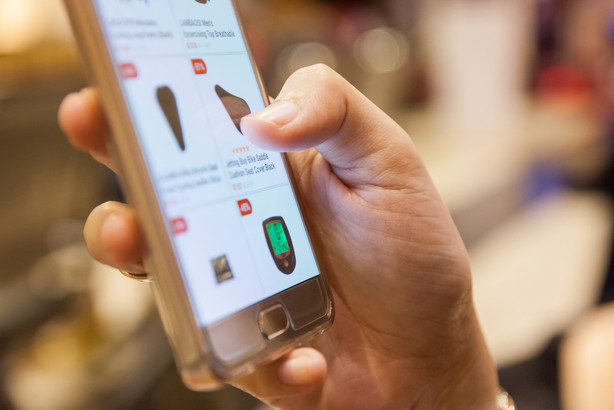 According to Criteo, mobile apps are far better at getting a sale than mobile or desktop. They say an app, on average, has a 21% conversation rate compared to mobile websites, which clocked in at 3%.
This higher rate could be due to many factors, including:
Faster experience checking out
App checkouts are formatted for a mobile experience
A streamlined, completely customized experience for users
Apps can use mobile device features, like location services or Google or Apple Pay
For these reasons and more, apps are forecasted to continue to outpace web browsing as the preferred method of engagement for mobile device users.
AppsTango offers local support to Utah-based companies looking to grow their customer base with a well-designed app structured to help users make the most of their mobile device time. For more information on their app development services, visit their website at appstango.com.
×
More stories you may be interested in