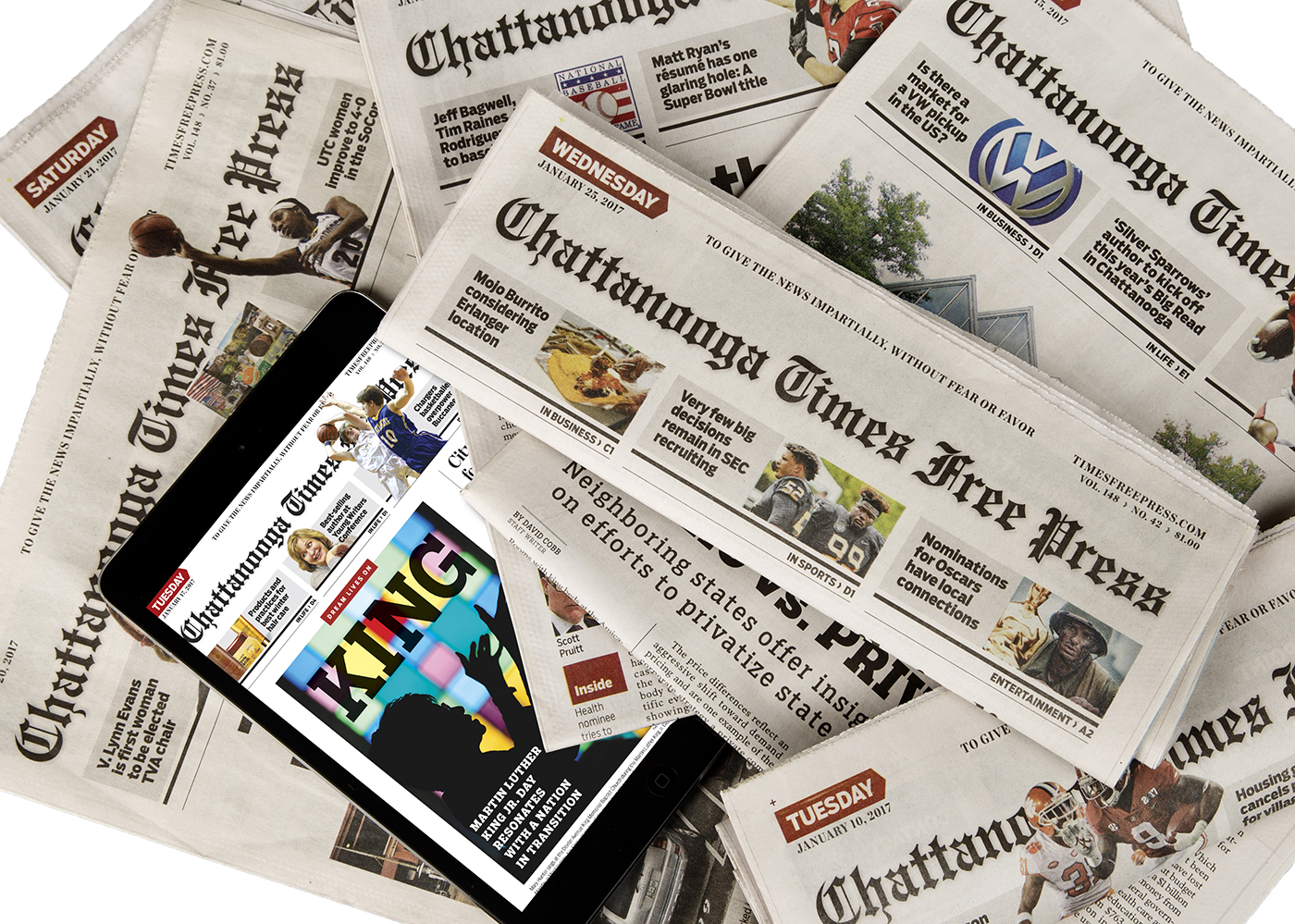 Julie Dollar Obituary | Chattanooga Times Free Press
Julie Rose Dollar was born on January 31, 1970 to Jose and Camille Garcia at
Julie Rose Dollar was born on January 31, 1970 to Jose and Camille Garcia at the Cape Canaveral Hospital. She attended Cape View Elementary School, and at the age 12, was the youngest person to be Scuba certified in the Keys at the time. Her first job was a commercial deckhand and fisherman. She was a pioneer in the Dual Enrollment Program at Brevard Community College, earning both her High School diploma and Associate degree. She went to California to attend a prestigious film school in Pasadena, and survived the Northridge earthquake the first week she was there.
She met her husband, Joe Kershaw online in 1995, and dropped everything, courageously moved across the country to Chattanooga, married, and had Cami Kershaw, which she viewed as her greatest achievement, and the most intelligent person she ever met.
She reinvented herself again, and taught herself how to program code, and worked from then on as a dot.net developer. Tragedy struck in 2012, when her beloved Joe suddenly died, and she had to live as a single mother. She became a member of Grace Episcopal Church, and through faith in Christ, found she had the boldness and courage to find love again, and in 2014, married her best friend, Hershel Jason Dollar. This new family engaged in a whirlwind of adventure and happiness the 6 years God left her on the earth, a woman of great courage, strength and stamina in the face of tremendous challenges, until God called her home.
She was preceded in death by her beloved husband, Joe, in laws, Al and "Dot" Kershaw and Hershel D. Dollar.
She is survived by her forever loving and adoring husband, Jason Dollar, her most beloved daughter, Cami Kershaw, her mother, Camille Lindsey, her father, Joe Garcia, her step-mother, Faith, and many, many others.
In lieu of flowers please make donations to St. Jude Children's Hospital, Meow, Meow Rescue of Chattanooga or Grace Episcopal Church.
A celebration of life service will be held on a future date at Grace Episcopal Church.
Please share your memories of Julie with the family at www.chattanoogaeastbrainerdchapel.com
Arrangements are by the East Brainerd Chapel of Chattanooga Funeral Home, Crematory and Florist, 8214 E. Brainerd Rd., Chattanooga, TN 37421.