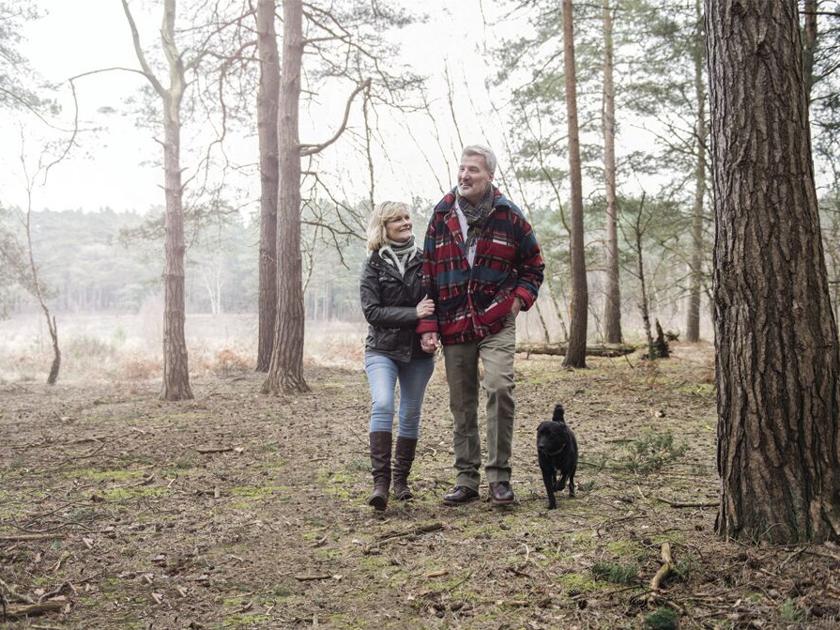 Learn the basics of making Medicare work for you | Sponsored Content
When it comes to Medicare, Bill Parson likes to say, "Don't take advice from your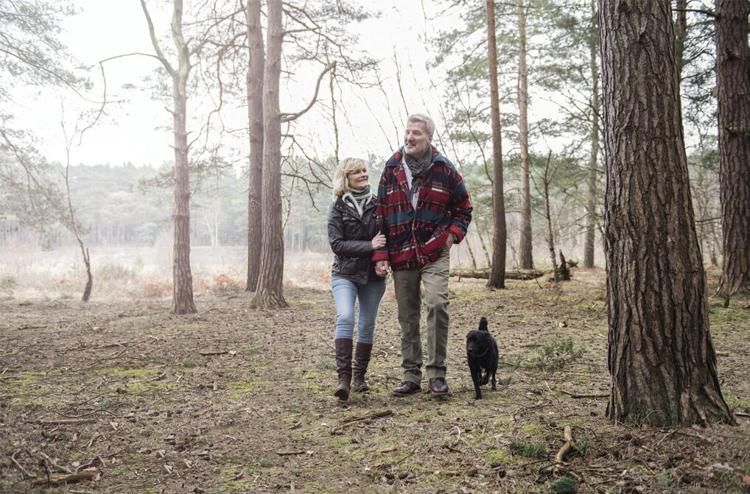 When it comes to Medicare, Bill Parson likes to say, "Don't take advice from your friends at the coffee shop or your brother-in-law at Thanksgiving." 
What is right for them may be terribly wrong for you.
As a Medicare specialist and Certified Senior Advisor (CSA)® with Everence Financial®, Parson has almost three decades of experience helping clients navigate their health-care decisions. Everence strives to make Medicare an easy step by helping people explore their options and make the best decision for their unique situation.
Among the many factors to consider:
Your current situation: If you plan to continue working past 65 and can remain on your employer's health plan, it may make sense to postpone Medicare, Parson says. However, nothing is ever that simple. It is important to compare the coverage and costs of the employer plan and Medicare, as well as to consider how any health savings account (HSA) may factor into the mix. The size of your employer matters, too. If you work for a smaller company, Medicare may have to be your primary coverage.
When to enroll: "There are only three times that you can enroll in Medicare, and it's really important to know because if you miss them you can really get off track and potentially owe penalties," Parson says. Those three times are:
• When you turn 65.
• When your employer coverage ends.
• During the annual enrollment period that runs from January through March, with coverage beginning July 1. Postponing your initial enrollment until this period, however, typically carries penalties.
Remember: Medicare is not the same as Social Security. While Social Security is a source of income after retirement, Medicare is a form of health insurance. You can begin collecting Social Security as early as age 62 or defer until age 70, but you must be 65 or older to enroll in Medicare.
Learn the Medicare ABCs: Medicare Part A covers inpatient expenses. Medicare Part B covers outpatient expenses, such as doctors' services and medical supplies, and typically requires a monthly premium. Part D is Medicare's prescription drug coverage and it is available for a premium to anyone enrolled in Parts A or B. Those who opt for Parts A and B, known together as Original Medicare, may also choose supplemental plans to offset the out-of-pocket costs of Original Medicare.
Plans that supplement Medicare
People can choose supplemental plans to offset out-of-pocket costs that Original Medicare does not cover, such as deductibles and coinsurance. Traditional supplemental plans generally offer many provider options and are a good fit for people who want to limit their out-of-pocket costs per medical claim. What these plans cover remains constant once you have a policy.
An alternative to Original Medicare
Medicare Part C, or Medicare Advantage, is an alternative to Original Medicare offered through private insurance companies. In addition to the same coverage as A and B, some Medicare Advantage plans may also include vision, dental and prescription drug coverage.
Weigh your options: "Some Medicare options look great when you're 65, only to surprise you with high out-of-pocket costs in later years," Parson notes. As a result, it's important to carefully consider your individual situation now – as well as to plan for future
health-care needs.
Don't go it alone: You can enroll in Medicare up to three months before turning 65, but you should start your research at least six months in advance, Parson recommends. Everence Financial offers education webinars and personal consultations to help walk you through the process and make the decision that's right for you.
"Know there are trusted experts who can help you navigate this," Parson says. "We're trying to help make Medicare an easy step."
Everence helps individuals, organizations and congregations integrate finances with faith through a national team of financial professionals. Everence offers banking, insurance and financial services with community benefits and stewardship education. To learn more visit https://www.everence.com/ or call 717-394-0769