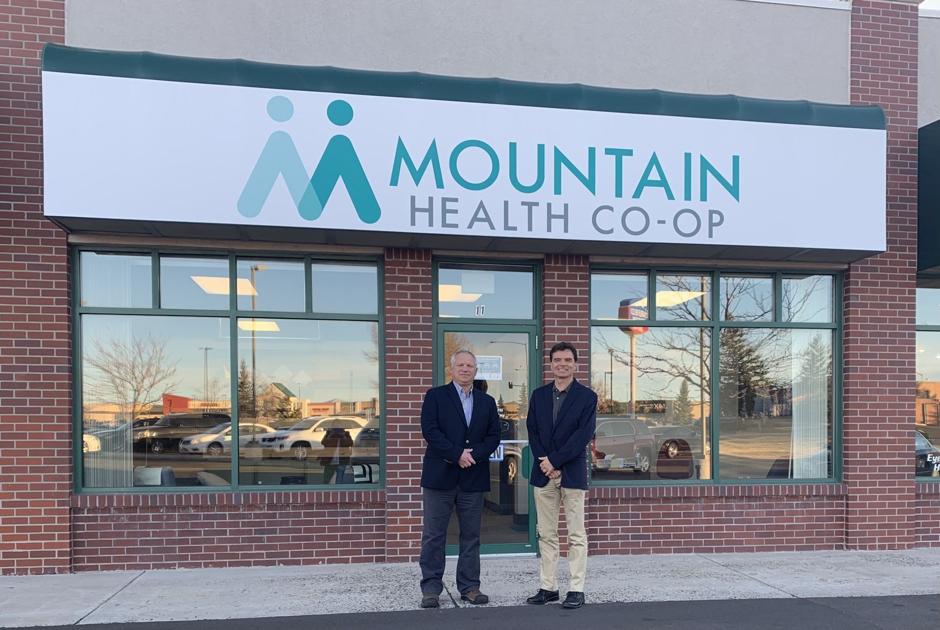 Mountain Health CO-OP becomes Wyoming's second provider on federal health care exchange | Local News
CHEYENNE – Wyomingites who buy their health care through the federal marketplace now have an
CHEYENNE – Wyomingites who buy their health care through the federal marketplace now have an additional option.
The co-op designation – and the fact that more than 80% of the board is made up of policyholders – pushes the company to go above and beyond because it's in the best interest of members, Wessenberg said.
"You buy a policy and you're an owner in the company," he said.
Mountain Health CO-OP formed in 2014 in Montana and expanded in 2015 to Idaho. Getting to Wyoming had been in the works for a few years, Wessenberg said. The nonprofit now has an office at 1439 Stillwater Ave. No. 11 in Cheyenne.
The company offers individual, supplemental and both small and large group insurance. Wessenberg recommends that potential customers go online to mountainhealth.coop and gather information about available plans, and then give him a call at 307-630-2247 or stop by the office to make sure they're getting the best and most cost-effective coverage.
"This company is committed to the people of Wyoming," Wessenberg said.
The window for enrollment is open through Dec. 15 for plans that begin Jan. 1, 2021.
Denise Burke, senior policy and planning analyst for the Wyoming Insurance Department, said the state was excited to have another insurer join the healthcare marketplace.
"Whenever you have more than one company … that's a good thing," she said.
Burke advised people to go to healthcare.gov, put in their personal info and look at plans from both Blue Cross Blue Shield and Mountain Health CO-OP to compare prices and benefits. If in need of assistance, people should contact Enroll Wyoming. The easiest way to do this is to dial 211 and ask to speak with a "navigator," she said.
Burke also emphasized that anyone looking to purchase health insurance on the federal marketplace should check to see if they qualify for an advanced premium tax credit. More than 84% of people in Wyoming qualify for some level of subsidy, and many for a premium close to zero, regardless of which insurer they choose, she said.
"Even though the Affordable Care Act was first passed by Congress in March of 2010 and became fully operational in 2014, it's amazing how many Wyomingites still are not aware of that," Burke said.
A majority of people in the U.S. purchase health insurance through their employer. Still, Burke said, people should re-evaluate their policies each year to be sure their coverage is still economical and fits their circumstances.
Hannah Black is the Wyoming Tribune Eagle's criminal justice reporter. She can be reached at hblack@wyoming news.com or 307-633-3128. Follow her on Twitter at @hannahcblack.