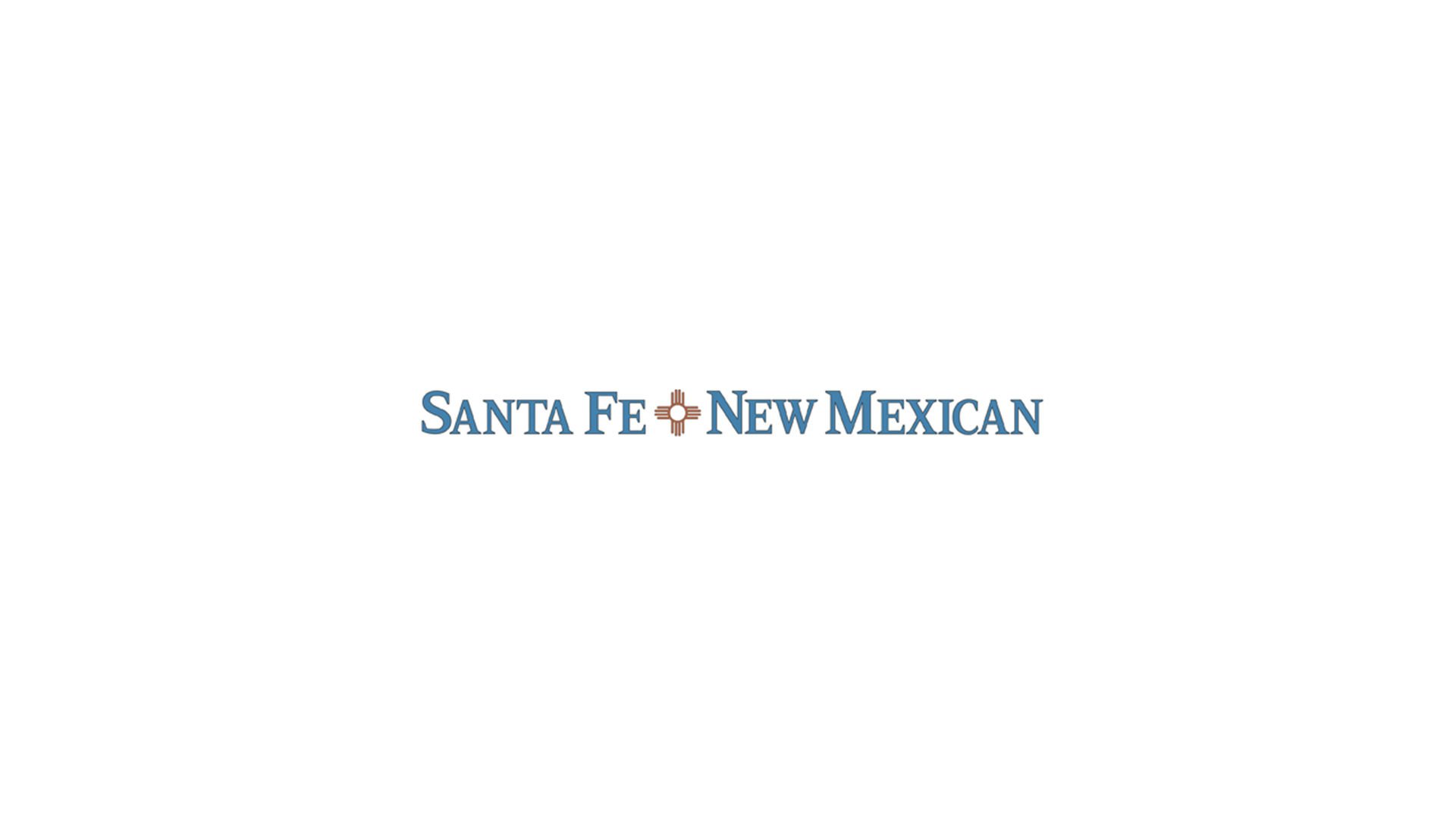 New Mexico health insurance exchange's open enrollment begins | Local News
The New Mexico health insurance exchange will have a few changes this year — including
The New Mexico health insurance exchange will have a few changes this year — including lower premiums — for what is expected to be a larger number of self-employed workers and those who don't receive coverage through their employers.
Because of the novel coronavirus pandemic, the state-run, Obama-era exchange — known as beWellnm — is offering assistance online or by phone rather than in person during the 45-day enrollment period, which starts Sunday and ends Dec. 15.
Enrollment is likely to increase this year because the pandemic has left more people jobless, and they may want to ensure they're covered if they contract the virus, exchange officials say.
"We're hoping to see more people getting enrolled because now they're going to see the value and importance of having health insurance, especially during these times," said Katrina Smith, broker relations liaison for beWellnm.
She added that all New Mexicans are eligible for some kind of medical coverage.
Lower-income enrollees could qualify for relief on their monthly premiums and other costs, said Juliet Yazzie, Native American liaison manager for beWellnm. The Advance Premium Tax Credit is one such program, she said, and some people could get reduced deductibles and copays.
Enrollment counselors can answer questions and assist people with choosing the right plan for themselves or their families, Yazzie said. "They can help walk them through the whole enrollment process and make sure that any doctors they wish to see are covered as well as any prescriptions they might be taking."
Different carriers have different doctors in their networks, so patrons will want to pick carriers that have their doctors, Smith said. If customers opt for doctors who aren't in-network, they will pay more.
This year's beWellnm carriers are Blue Cross Blue Shield of New Mexico, Molina Healthcare, Friday Health Plans, Ambetter and True Health New Mexico. New Mexico Health Connections will close at year's end, so it is not in the exchange next year.
Native Americans can enroll at any time of the year, Smith said.
And anyone who's experienced a major life change, such as loss of other insurance coverage, birth of a baby or an increase in income, will have 60 days from that change to enroll in a different plan that fits their new circumstances, Smith said.
All plans are required to cover 10 essential health benefits. Those include prescriptions, yearly checkups, primary care, blood tests, maternity care and mental health services.
The plans also must cover coronavirus tests and treatments. The state insurance superintendent issued an order earlier this year barring New Mexicans' insurance plans from charging copays or additional fees for testing for and treating the virus.
The insurance superintendent also reported in September that the cost of beWellnm's plans will drop next year.
Enrollees can choose between bronze, silver and gold plans.
The premium costs for a 40-year-old in Santa Fe will decrease by an average of $21.78 a month for a bronze policy, $34.30 a month for a silver policy and $30.72 for a gold policy.
These price drops are attributed at least partly to the exchange having five carriers for the first time, creating more competition.