Ohio Boy, 1, Shoots Himself With Father's Gun
An Ohio father has been charged after his 1-year-old son was hospitalized after accidentally shooting
An Ohio father has been charged after his 1-year-old son was hospitalized after accidentally shooting himself, police said.
The shooting occurred at a residence in the 2000 block of Bancroft Street in Columbus shortly before 11.30 a.m. on Monday.
The Columbus Division of Police said officers arrived at the scene to find the boy's parents leaving with residence with him.
The boy's parents told police that the infant had gotten hold of a gun in the residence and accidentally shot himself.
The child was taken to Nationwide Children's Hospital in a critical condition. Police said he is expected to recover.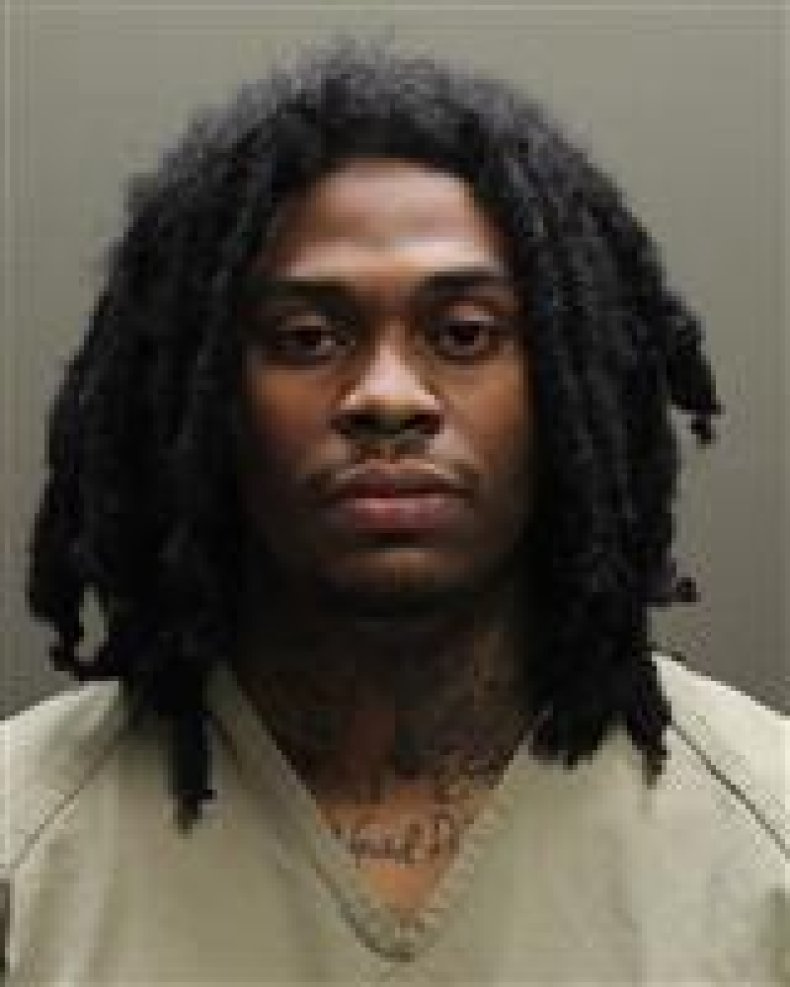 The boy's 24-year-old father Demonte Jarrell Walker Sr. was detained and interviewed by police about the incident.
Walker was arrested on Monday based on that interview and charged with endangering children, a third-degree felony.
Online records from the Franklin County Sheriff's Office show. He is due to appear in court on Tuesday.
According to WSYX, there are several adults and children living in the residence where the shooting occurred. Columbus Police has been contacted for comment.
According to Everytown for Gun Safety, hundreds of American children gain access to firearms and unintentionally shoot themselves or someone else every year.
There have been at least 246 unintentional shootings by children so far in 2020, which have resulted in 103 deaths and 150 injuries, according to the group's #NotAnAccident index which tracks such shootings. In almost a quarter of those incidents, the shooter was a child aged three or under.
And the group's research shows that there were at least 300 unintentional shootings by children every year since 2015.
Last year saw at least 309 unintentional shootings by children, resulting in 120 deaths and 203 injuries—down slightly from at least 313 shootings in 2018, which led to 103 deaths and 221 injuries.
Everytown notes that research shows an estimated 4.6 million children in the U.S. live in homes where there is at least one gun that is kept loaded and unlocked.
The group, along with numerous other charities and nonprofit organizations, urge gun owners to take extra precautions when children are in the presence of firearms.
Everytown and Moms Demand Action for Gun Sense in America launched a campaign called Be SMART to raise awareness that storing guns responsibly—that is, with firearms locked, unloaded and kept separate from ammunition—can help save children's lives.