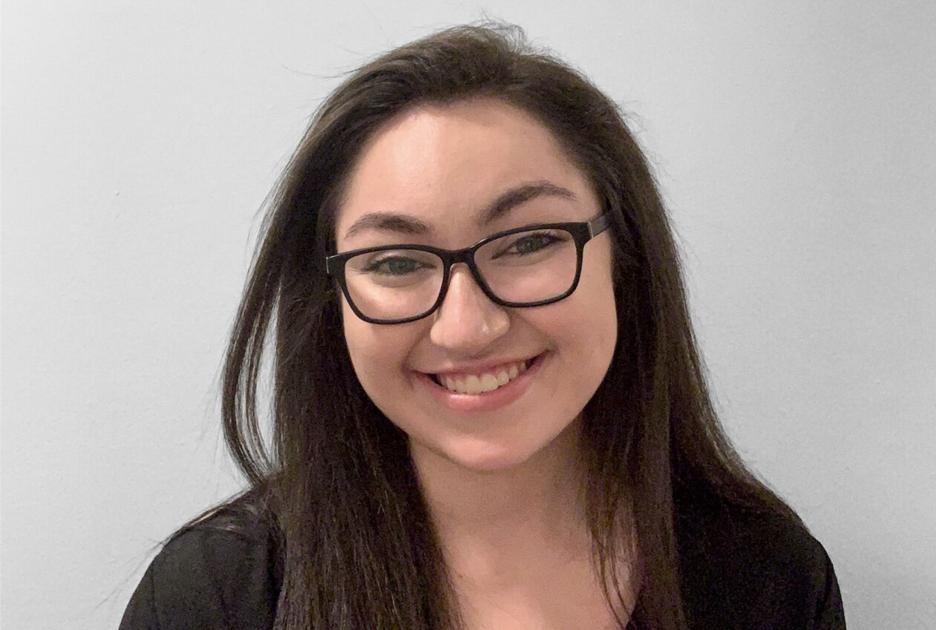 OPINION: Now that the semester is almost over, take time for a mental health check | Opinion
This truly has been a rollercoaster of a semester, with classes moving online after only
This truly has been a rollercoaster of a semester, with classes moving online after only two weeks in August, thousands of students having to move back home and adjusting to college during a global pandemic. As we are now in the official last week of classes, with the last day of class on Tuesday, Nov. 17, and then finals ending on Nov. 24, I think now is an important time to check on our mental health and motivate ourselves to finish strong. 
I think it is vital to reflect on how much we have all accomplished as college students during this time. Whether this is your first semester or your last, we should all be proud of ourselves for getting through this condensed virtual semester with stressful events, like the recent presidential election, happening in the world.
College students' mental health has been a growing concern for a long time, but it has only gotten worse amidst the COVID-19 pandemic. On top of the stress and anxiety often produced by academics and personal problems, the pandemic has caused an increase in mental health issues for many. While it makes sense for your mental health to be at a low right now, you should also never minimize the value of taking time to take care of yourself, as cliche as that sounds.
It can be too easy to drown in assignments, papers, projects and Zoom meetings to the point where your mental health is put at the bottom of your priority list. However, people must make a conscious effort to prioritize their mental health because I believe your sanity should always be put first. 
For myself, online classes have not been the worst this semester, but I still make time to do things for my mental health, even when I am just tired of looking at my laptop screen. This could be going for a walk, taking a drive with music blasting, buying a cheap candle or anything that I know will bring me back to some state of balance during this time. 
Remember that NC State has counselors ready to help if you need it and never forget that it is more than okay to ask for help when it comes to your mental health. The NC State Counseling Center even has an entire page dedicated to the mental health impact of COVID-19 to help students either schedule a phone or Zoom appointment or view helpful strategies to manage concerns and emotions about the pandemic. 
Aside from these resources, remember to talk to those close to you if you are struggling, including friends, family or even professors, if you are unable to complete an assignment due to a mental health-related issue. Also, make time to have fun, whether that be FaceTiming a friend, watching the entire Twilight series or anything that can alleviate the stress that you may be experiencing this semester. 
Overall, I encourage all students to push through this final stretch of the semester and look forward to the long break ahead. This semester has been difficult for us all in a multitude of ways that have never been navigated before, so be kind to yourself and others because everyone's mental health matters.