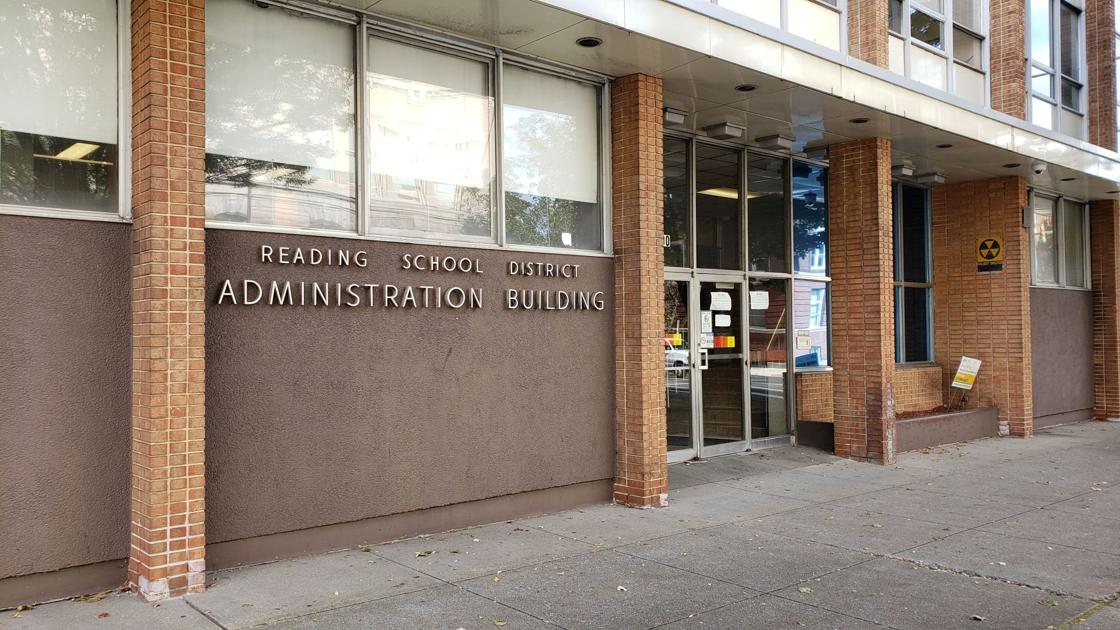 Reading School District not ready to decide whether to bring students back to classrooms | Berks Regional News
READING, Pa. – The Reading School District administration on Wednesday said it is not yet
READING, Pa. – The Reading School District administration on Wednesday said it is not yet ready to make a recommendation on whether students will be brought back to classrooms in the near future.
When the board voted for all-virtual learning in August, the administration recommended the online model continue for the first marking period, which ends Nov. 4.
The administration was supposed to make a recommendation at the October committee-of-the-whole meeting as to what the learning model would be beginning on Nov. 5.
Dr. Khalid N. Mumin, superintendent, explained the administration recently attended a virtual meeting with the State Department of Health and the Department of Education where officials defined Berks County as being in a substantial stage in regard to the COVID-19 pandemic.
"Quite simply, there is a process that the Department of Health and the Department of Education is following," Mumin said. "If the county is in a substantial stage, we shall be expecting a recommendation from the Department of Education."
Jesse Leisawitz, Chief Legal Officer, the substantial rating was based on positive-testing data collected up until Oct. 16.
Leisawitz said the Department of Education may make a recommendation on virtual learning to Berks County schools on Monday, following a review of new data that will be current through Friday.
"The recommendation from the Department of Education is just that; a recommendation," Leisawitz said. "If Berks County remains in the substantial category, we will be looking at a two-week window moving forward."
Leisawitz meant that the state will only be making a recommendation for all-virtual learning for a two-week period. 
Mumin said the good news is that if the state recommends an all-virtual model, the Reading School District is already doing that.
"We may be coming back on Wednesday (the regular board voting meeting) with a recommendation and it will be well-publicized," Mumin said.
Board member Mark Detterline questioned whether all Berks County districts will agree to whatever the state recommends. Mumin said that is unfortunately not the case.
"Most times, the districts will align on an issue and support one another 18 strong," Mumin said. However, with the stipulations in the guidelines, it leaves it up to the local school boards and local autonomy. There is no consistent message coming from all 18 districts. We are now operating as 18 individual school districts based on our communities and our kids."
At the conclusion of the committee-of-the-whole meeting, the board briefly opened a voting meeting to accept a bid tabulation for the paving project for the rear parking lot at 10th and Green Elementary School.
The resolution says the acceptance of the bid tabulation will award the project to the low bidder, Empire Services, for a base bid of $52,428.