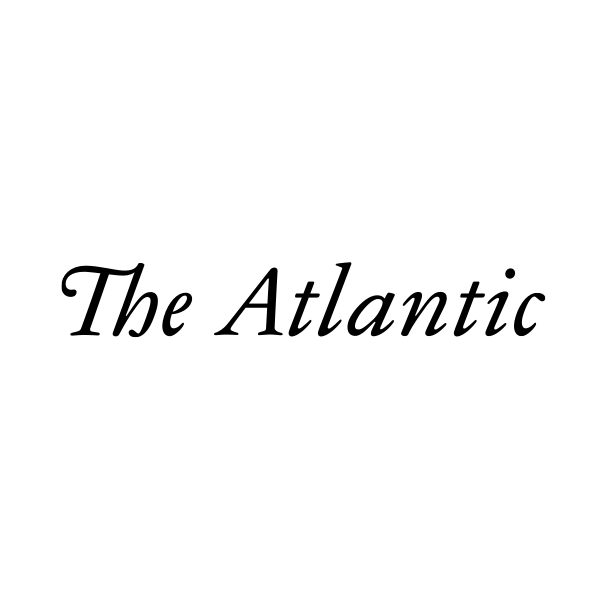 September 2021 Issue – The Atlantic
In 1955, just past daybreak, a Chevrolet truck pulled up to an unmarked building. A
In 1955, just past daybreak, a Chevrolet truck pulled up to an unmarked building. A 14-year-old child was in the back.
This article was published online on July 22, 2021.
The dentist was a few minutes late, so I waited by the barn, listening to a northern mockingbird in the cypress trees. His tires kicked up dust when he turned off Drew Ruleville Road and headed across the bayou toward his house. He got out of his truck still wearing his scrubs and, with a smile, extended his hand: "Jeff Andrews."
The gravel crunched under his feet as he walked to the barn, which is long and narrow with sliding doors in the middle. Its walls are made of cypress boards, weathered gray, and it overlooks a swimming pool behind a white columned house. Jeff Andrews rolled up the garage door he'd installed.
Our eyes adjusted to the darkness of the barn where Emmett Till was tortured by a group of grown men. Christmas decorations leaned against one wall. Within reach sat a lawn mower and a Johnson 9.9-horsepower outboard motor. Dirt covered the spot where Till was beaten, and where investigators believe he was killed. Andrews thinks he was strung from the ceiling, to make the beating easier. The truth is, nobody knows exactly what happened in the barn, and any evidence is long gone. Andrews pointed to the central rafter.