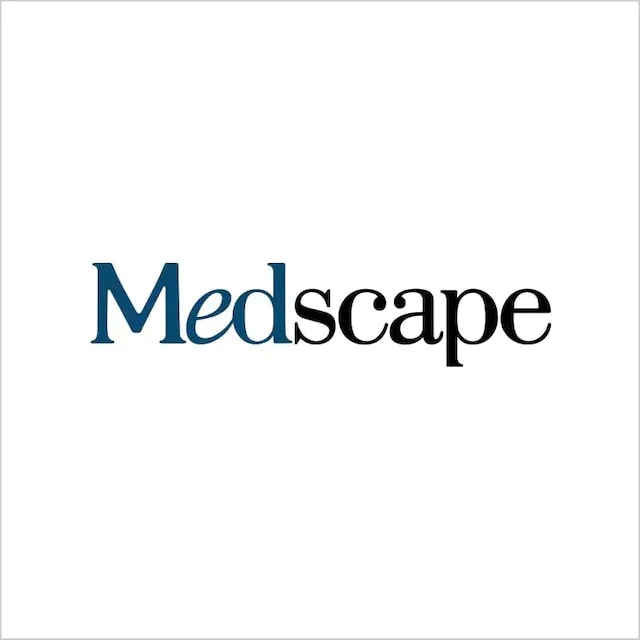 Starting in November, US Patients Will Have Open Access to Clinical Notes
(Reuters Health) – Starting November 2, new federal rules will allow U.S. patients to view
(Reuters Health) – Starting November 2, new federal rules will allow U.S. patients to view their electronic health records, including notes written by doctors and health care providers, when the 21st Century Cures Act goes into effect.
Implementation of the rule could pose challenges but also create transparency, health professionals say. The "open notes" practice has become more common in the U.S. in recent years, and doctors could learn from the best practices that have been observed in the field, they wrote in Annals of Internal Medicine.
"A bit like online banking, patients will now be able to log into health portals to read their test results, lists of medications and the very notes written by their doctor," said lead author Charlotte Blease of the Beth Israel Deaconess Medical Center in Boston.
Previously, patients had the legal right to request copies of their medical records, Blease explained, but now they will be able to access notes electronically at their own convenience. A few exemptions exist, but overall, the shift is a "communications revolution," she said.
"Doctors are overworked and burnt out. Understandably, many worry that open notes might add to their burdens," she told Reuters Health by email. "In surveys, however, clinicians with experience of the practice report very little added disruption."
New studies show that patients appreciate access to the medical notes, Blease and colleagues wrote. In September, they published data from a recent survey conducted at three large health systems, which found that patients said reading the notes made them feel more in control of their health care. Among the 22,000 patients, two-thirds said the notes helped them to remember their care plans, and 14% said the notes made them more likely to take their medications.
About a third of the patients said they shared the notes with others, which helped them to make decisions with family members and other caregivers. Older patients and those with chronic diseases found this particularly helpful. Patients of color and those who don't speak English at home also said the notes strengthened the trust and collaboration with their doctors.
"Patients are the most underutilized resource in medicine," Blease said. "Medics are only human, and mistakes or omissions can arise in notes. With more eyes on the records, errors or oversights can be detected and rectified."
Doctors may worry that open access to notes increases patient anxiety, the authors wrote, but few have reported significant issues. In the large survey, about 3% of patients said they were confused by the notes, and 5% said they felt more worried. Overall, about 98% of patients said the open electronic access was a "good idea" and two-thirds called it "extremely important."
Similarly, about 71% of providers who responded to the survey and had at least one year of experience with open notes said that the access was a "good idea." About a third said they spent more time writing their notes and were more thoughtful about the language they used. About 22% said their notes were less valuable because they changed the way they phrased the wording.
Doctors and other health care professionals may need training on how to write more empathetic and patient-friendly notes while also including the necessary details for decision-making about care, the authors wrote. Ultimately, open notes should include both the patient's story and the doctor's insight, they said. Moving forward, this could require new templates for notetaking and a narrative structure that focuses on a patient as a whole — and not the illness alone.
"Instead of regarding notes as a clerical issue, make it an opportunity to tell the story of the patient as a human being, respecting their challenges, strengths and context and noting relevant observations about their medical symptoms, physical exam and tests," said Dr. Heather Gantzer of Park Nicollet Clinic in St. Louis Park, Minnesota, whose editorial was published with the paper.
"Most importantly," she said, "no more will a clinical note be only the business of 'the man behind the curtain,' but a tool serving physicians, patients and care teams in an inclusive and far more productive way."
More information about the 21st Century Cures Act is available from the office of the National Coordinator for Health Information Technology, here: https://bit.ly/2SUSTef.
SOURCE: https://bit.ly/3nV5xrS and https://bit.ly/31aKLee Annals of Internal Medicine, online October 12, 2020.