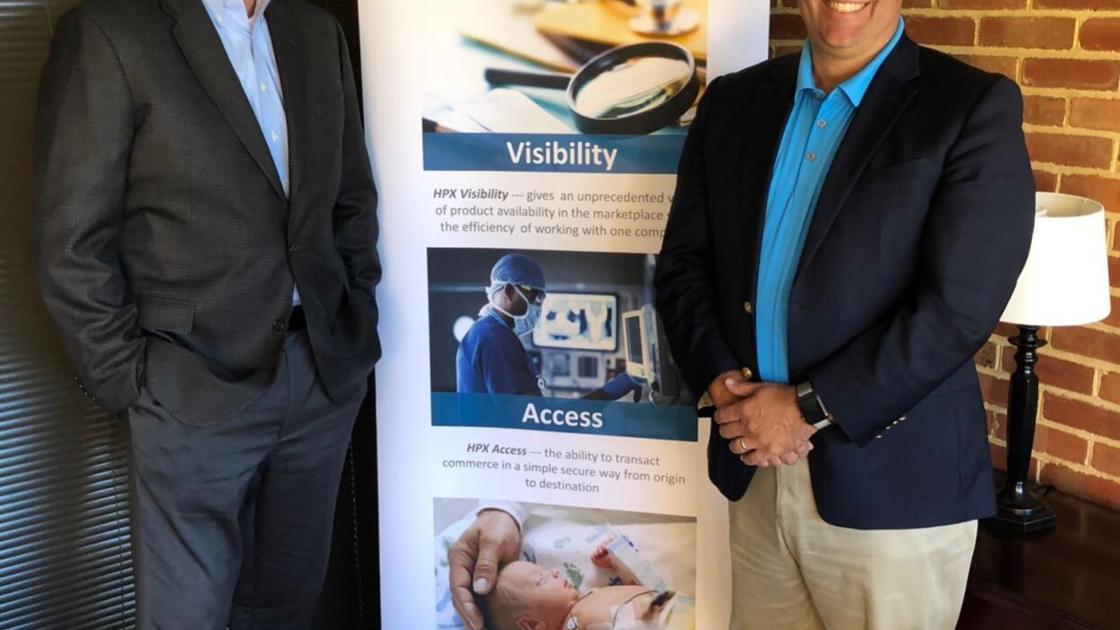 Startup Spotlight: Richmond-area entrepreneurs start online platform to improve healthcare supply chain | Business News
Henrico County-based Health Products Xchange has introduced a web-based platform called HPX Connect, designed to
Henrico County-based Health Products Xchange has introduced a web-based platform called HPX Connect, designed to help health care providers, manufacturers, distributors and other companies in the industry better manage inventories and locate supplies.
"We are onboarding our team as well as pursuing customers now, because the platform is operational," said Clarke, who serves as the company's chief executive officer.
One of the key problems the company is tackling is a lack of visibility within the industry about where excess inventories might be available. HPXconnect.com operates as a type of online marketplace where products can be bought, sold, traded or donated.
"Whether you are a manufacturer, a distributor or a health care provider, we need to provide a mechanism for you to have visibility to move and trade supplies," Clarke said.
Clarke and Broussard have worked for about two years to develop the platform, which recently became operational.
"This was something we recognized long before it manifested itself with COVID," Clarke said.
One study by the consulting firm Navigant indicated that hospital chains bought about $25 billion worth of supplies in 2018 that were never consumed.
"The whole goal here is to maximize the consumption of medical products," said Broussard, who serves as president and chief operating officer. "There is a lot of product that goes bad on the shelf. Our goal is to make sure that doesn't happen."