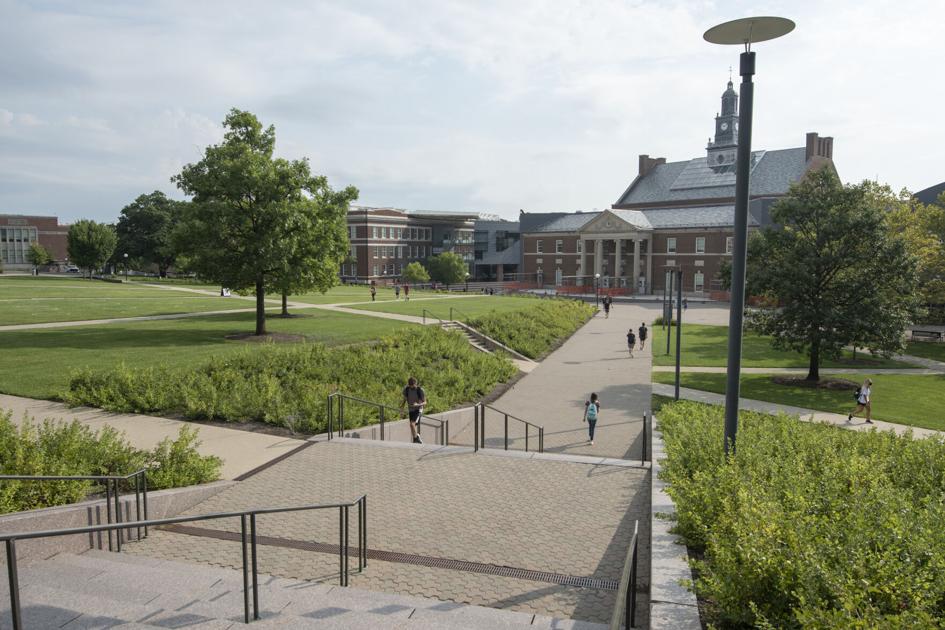 UC students answer: What are ways you take care of yourself during the pandemic? | News
Students return to campus for the first day of the fall semester on Monday, August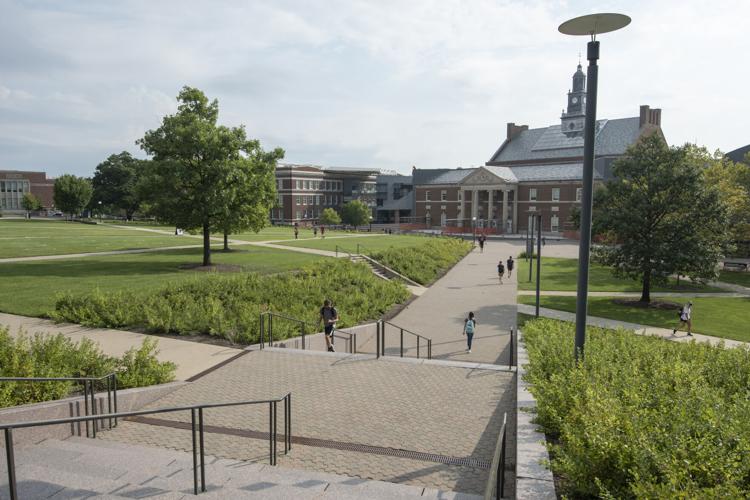 Mental health has played a huge role during the pandemic. While in quarantine, many people found a place where their minds could be still in the outdoors, at-home workouts and so much more. Now that our state is out of lockdown and classes are continuing mostly online, students are finding new ways to take care of their mental well-being.
Third-year business student Cameron Coulter says the key to keeping his mind off the pandemic is staying busy.
"I've tried my best to stay busy, whether that's through work and chilling and watching Netflix," said Coulter.
Coulter says his part-time job as a pizza delivery driver has helped him get his mind off of things. "It's very stress-relieving. While working at a restaurant can be very stress-inducing, the driving part is great. I get to drive my car all around and listen to my own music, which is really relaxing," said Coulter.
Ever since high school, Coulter found a great stress-reliever for him was going to a climbing gym. He started going to a new climbing gym, Climb Cincy, in October to get his mind off of the pandemic and school stress. Of course, he follows the protocol set by the gym to maintain a safe exercise.
"When I was in high school, I was taught to grind out any anger or ill thoughts through working out. I find peace, especially after physical activity," said Coulter.
Coulter says climbing helps get his muscles and mind moving.
"Every climb or problem is very much like a puzzle," said Coulter. "So trying to figure it out is one of the best parts. Once you truly reach the top it is so rewarding, especially after you have failed so many times."
Other students, like Grant James, a third-year pre-med student, have also found that working out has positively affected his mental health. He also says that cooking is a great stress-reliever for him too.
"I make sure to work out every day. It just makes me feel so much better about myself. It also helps my mind get a break from school and helps me look at all the positives in life," said James. "Cooking also helps because I can relax and listen to music."
He also says there is one simple thing that has been his savior this year: making his bed every morning. "Making my bed every day has been the biggest help. It's great to do a small task in the morning to get me ready for the day, and no matter what bad things happen that day, at least I have a comfy, nice bed to sleep in," said James.
People everywhere are finding things to help make sure they stay sane during these crazy times. Putting mental health first this year is more critical than ever. Make sure to do at least one thing a day that gives your mind a break and makes you happy.