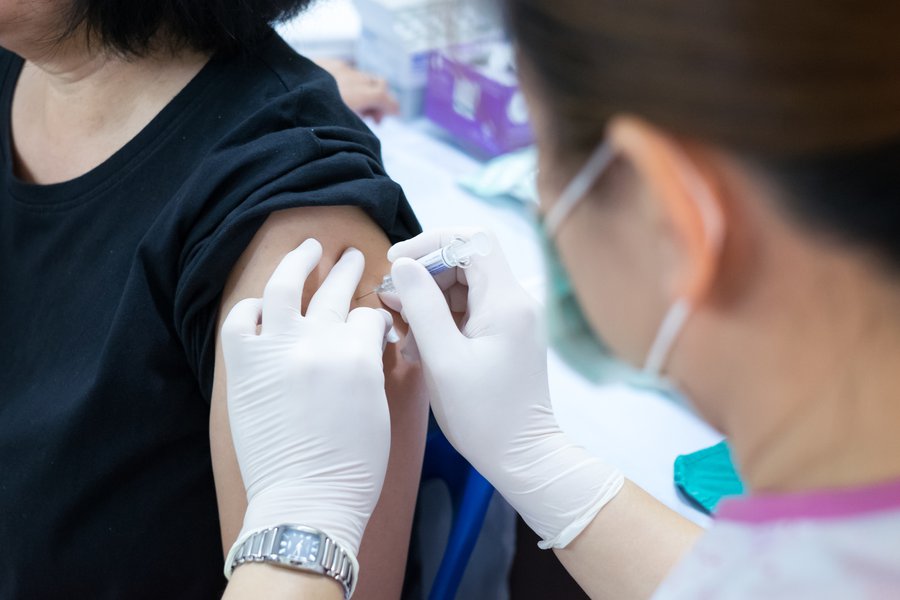 Walmart to Open Health Superstores: What It Means for Real Estate Investors
Despite the economic devastation the coronavirus pandemic has caused, Walmart (NYSE: WMT) is having a
Despite the economic devastation the coronavirus pandemic has caused, Walmart (NYSE: WMT) is having a pretty good year. The big-box retail giant recently announced strong third-quarter earnings, with $134.7 billion in revenue and same-store sales up 6.4%. In fact, being an essential business has helped Walmart maintain a steady revenue stream at a time when consumers have been cutting back. And its latest move takes the concept of offering essential services one step further.
Expanding healthcare offerings
In September, one year after opening its first Walmart Health center in Dallas, Georgia, Walmart announced that it will be expanding its health-focused superstores on a national level and investing millions to make that happen. Right now, the company has six active Walmart Health locations — five in Georgia and one in Arkansas.
Walmart Health serves as a full-fledged clinic for patients, offering everything from primary care to urgent care to dental services to diagnostics. In fact, Walmart is specifically billing itself as a one-stop shop for healthcare, similar to the way customers can enter one of its superstores and come out with groceries, household supplies, apparel, and toys in a single trip.
It's not surprising, then, that Walmart's existing health centers are seeing a substantial increase in visits, including a steady stream of returning patients as well as patients seeking specialty care. In fact, Walmart hopes its health centers will evolve into patients' primary source of ongoing care. If that happens, the retail giant will have yet another revenue stream while continuing to capitalize on proceeds from the sale of over-the-counter medications as well as pharmacy prescriptions.
Will Walmart's expansion disrupt pharmacies?
Walmart's expansion could shake established pharmacy brands like CVS (NYSE: CVS) and Walgreens (NASDAQ: WBA) to their core. These chains have been working to expand their in-store clinics. Only in the absence of having the same access to capital and resources as Walmart, they risk lagging behind. Throw in the fact Amazon (NASDAQ: AMZN) recently entered the pharmacy space with its online service, and a number of well-known chains could land in serious hot water.
That, in turn, should worry real estate investors. While Walmart's health center expansion may be a boon to shopping centers, bringing in loads of rental revenue, commercial landlords can't afford to lose smaller pharmacies by the dozens. Right now, there's really no indication that that's about to happen, but if businesses like CVS and Walgreens continue to face steep competition, it could compromise their long-term viability.
Meanwhile, Walmart is capitalizing on its reputation as it expands its healthcare offerings. The retailer says that its goal in opening more health centers is to give customers access to convenient, affordable care. Given the fact that we're in the midst of a pandemic and people are prioritizing their health now more than ever, it's a good time for Walmart to be making this move. But if it proves overwhelmingly successful, it could blow away the competition — and not necessarily in a good way.
The Millionacres bottom line
Of course, there's a lesson to be learned from Walmart here: Expanding into essential services is a smart idea. Struggling retailers may want to take an example from Walmart and seek out ways to deliver on essentials to the greatest extent possible. There won't always be a pandemic, but people will always have personal financial struggles — and that's one audience Walmart has always managed to win over.