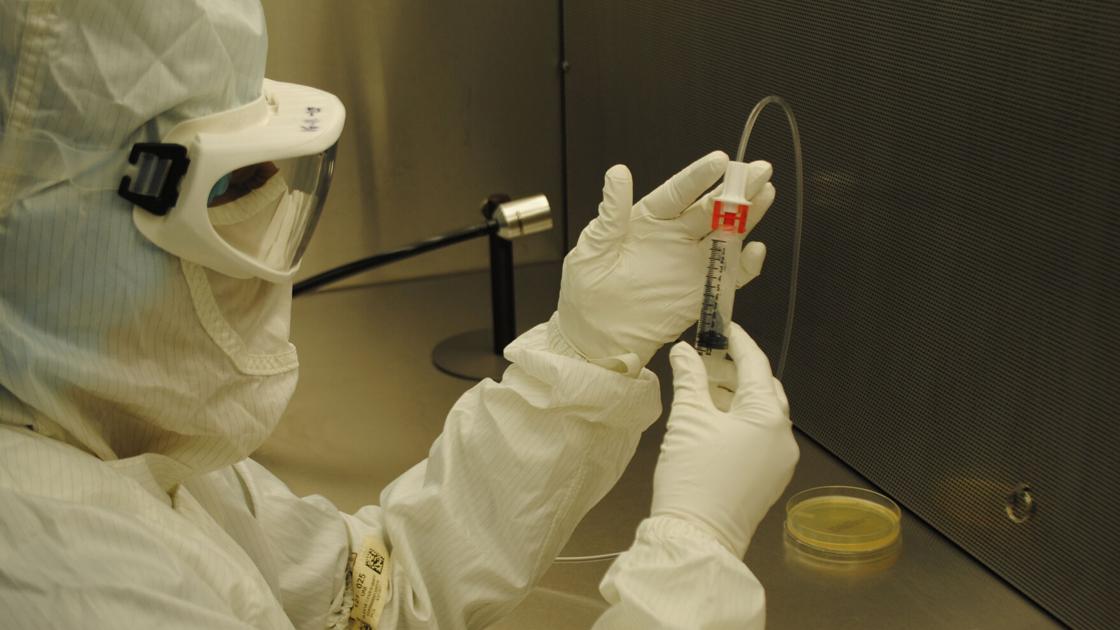 Watch now: Great Plains Health only hospital in Nebraska helping test COVID-19 drug | Local
A NeuroRx employee prepares a dose of aviptadil. Photo courtesy of NeuroRx Mike Cardenas doesn't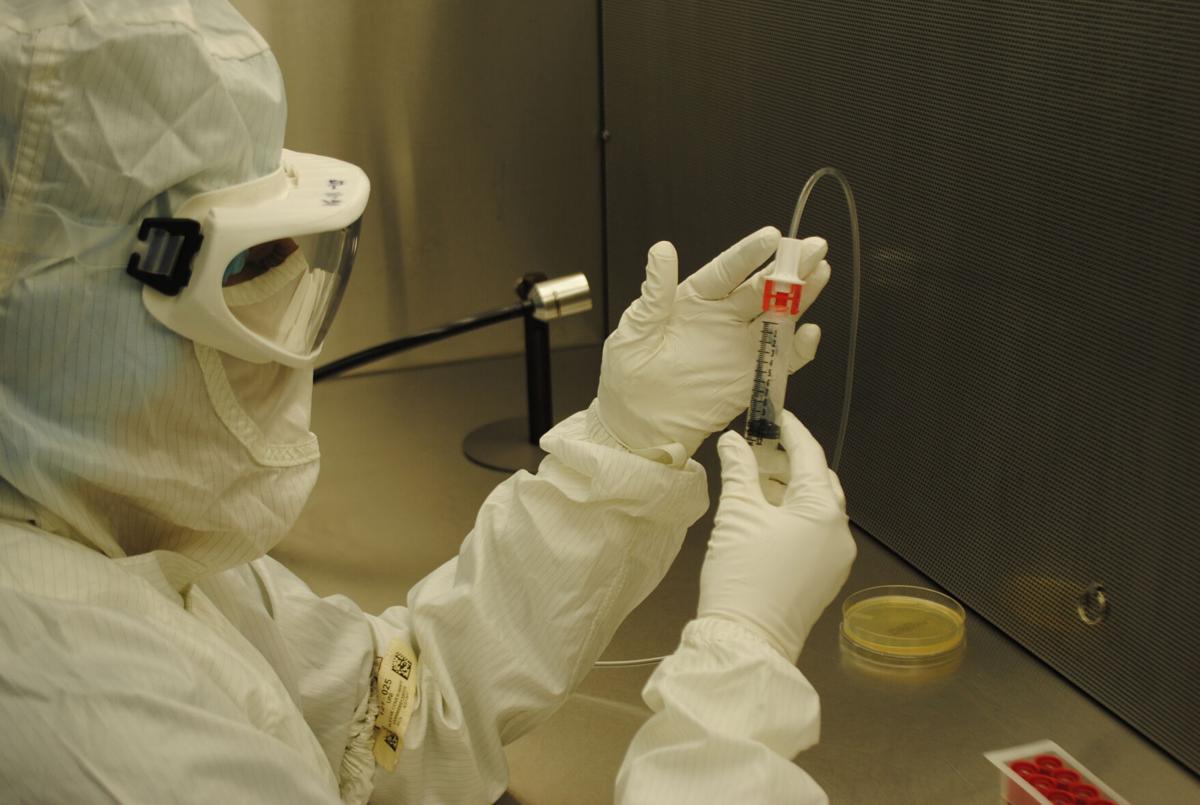 Mike Cardenas doesn't strike you as the typical COVID-19 patient, something that underscores the severity of the disease and how much is still unknown.
Before he contracted COVID-19, the 58-year-old ran two miles a couple of times a week, had no underlying conditions like high blood pressure or diabetes, and wore a mask whenever he could.
"I wore the mask everywhere except the gym and maybe a few times at work," Cardenas said in a Zoom interview Friday. At the gym, he said, "nobody else wore them, so you get kind of complacent and you don't wear them."
A couple of months ago, Cardenas had a fever. After a week, it went away and he thought he was "over the hill." However, what he assumed was the flu quickly became more serious when his oxygen levels dropped to around 70% — a normal oxygen level is closer to 95%. From there, Cardenas was admitted to Great Plains Health, where he spent almost three weeks. He didn't need to be on a ventilator, but it was hard to breathe and move. After about two days in the hospital, the doctors offered him a medication called aviptadil.
"At that point, I was willing to give anything a try. I was going downhill; those first two days were pretty tough," Cardenas said. "I just wanted to get something to get me over this virus."
Cardenas credits that medication, which was administered by IV for 12 hours, with helping him overcome the virus.