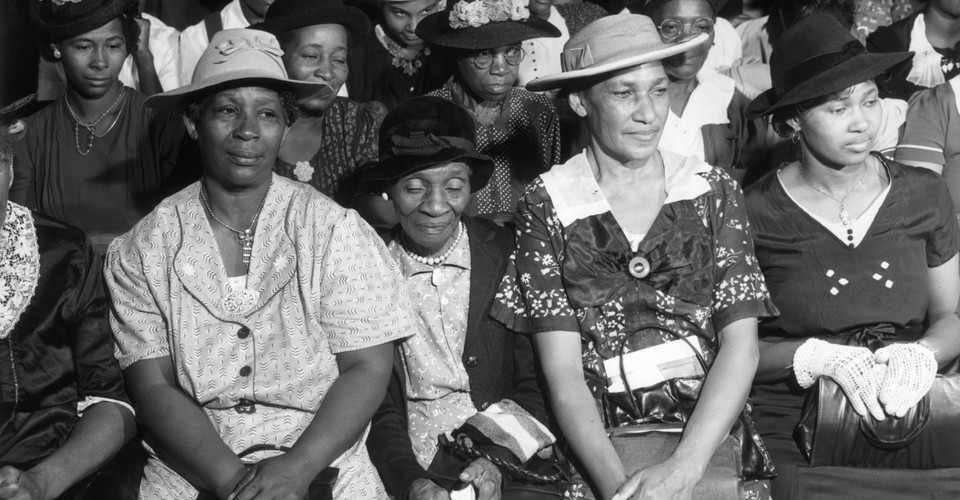 Why Black Parishioners Are Leaving Churches
Many Black parishioners swallow their discomfort with churches' lack of attention to racism, because they
Many Black parishioners swallow their discomfort with churches' lack of attention to racism, because they like the diversity of multiracial congregations. Although Wright has fond memories of growing up in a traditional Black Baptist church, she said she appreciates the contemporary culture of nondenominational multiracial congregations. Delisha said she feels more at home in a multiethnic church because it embodies her vision of racial harmony in heaven. But this value can't make up for their churches' failings, both women said.
Historically Black churches have ignored their congregation's needs in recent months too. Some parishioners are angered by church leaders clinging to attendance as a barometer of faithfulness even during the pandemic. Pastors "keep wanting people to come to church based off of faith, but then [they] don't even go see people in the hospital," because of the risk, Terrance Thomas, 45, the pastor of Bethel AME Church in Champaign, Illinois, told me. This contradiction feels especially callous to those grieving losses from COVID-19.
Read: What the racial data show
The unrest in cities across the country also threw into sharp relief a schism between older clergy upset by property damage and those who believe, as Martin Luther King Jr. said, that "a riot is the language of the unheard." Pastors who are politically more conservative than their congregation risk alienating their flock when they voice displeasure about looting.
They also risk losing parishioners if they stick to preaching only on matters of the soul. "In the middle of a social unrest, people don't want to hear [about] the by and by … People will leave the church and they'll leave the faith," Thomas said. For many Black Christians, the Black church provides a sanctuary for both their culture and their faith; it's where they were raised and where they want to raise their children. The decision to abandon it often means severing deep social ties.
Leaving the Church as an institution is the next step for Marie, a campus minister at a university who has boycotted her Methodist church's services since Pentecost Sunday, in May. While providing remote support to students struggling with racism, the sudden loss of housing, and family bereavement, she lost more than five family members to COVID-19. But no one from her church reached out.
"As the only Black woman [in my local church administration], no one calls to say … 'How are you doing?'" said Marie, who also requested that I use only her middle name, for fear of professional and personal repercussions.
Her frustration and sadness were compounded by the Church's silence on the shootings of Ahmaud Arbery, Sean Reed, and Breonna Taylor this spring. After protests began to sweep the nation following Floyd's death, a Church leader responded in a sympathetic letter to Marie's region's clergy and laity, but she felt that it failed to acknowledge the Church's history of segregation.