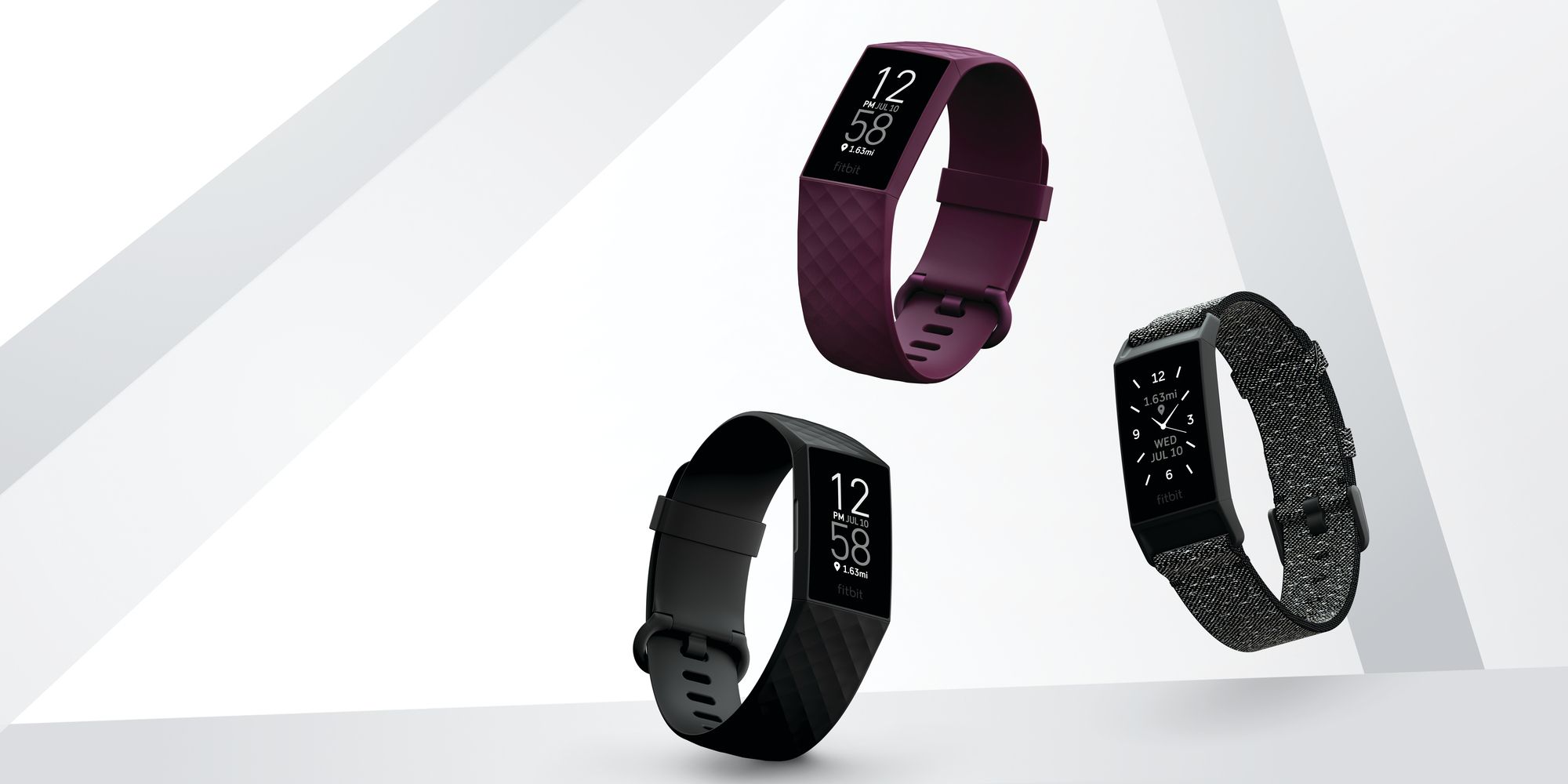 Why the Charge 4 is the Best Fitness Gift
If you're looking for a gift for someone who likes to keep fit, the Charge
If you're looking for a gift for someone who likes to keep fit, the Charge 4 is Fitbit's most feature-packed tracker but doesn't cost a fortune.
The Fitbit Charge 4 is the latest fitness tracker from Fitbit and a potentially great gift for fitness enthusiasts this holiday season. It's the most advanced tracker that Fitbit offers, packing a host of modes, a GPS tracker, and the ability to control Spotify. It's also significantly less expensive than Fitbit's smartwatches, so if doing without the additional features that they offer is an option, then the Charge 4 could be the ideal compromise.
Fitbit has made a name for itself as a consumer electronics company focusing on fitness. Their most advanced smartwatch, the Fitbit Sense, comes with a wealth various features and tools to help with things like stress management, sleep optimization, and body temperature monitoring. Frankly, any of Fitbit's products could be a great gift.
Related: Huawei Watch Fit Vs. Fitbit Versa 3: Which Is The Better Sports Watch?
But, the Charge 4 stands out for a variety of reasons, the main ones being its strong feature set and reasonable price. A more sophisticated product as it is, the Fitbit Sense retails at $330, while the Charge 4 typically retails at $150 and, at the time of writing, is on sale for less than $100. That represents excellent value for a fitness tracker that is as well equipped as the Charge 4.
Fitbit Charge 4: Modes, GPS & Battery
The Charge 4 keeps track of steps taken, heart rate, and sleep hours and has more than 20 exercise modes. Users can configure it to keep track of what activities they've done, such as high-intensity interval training, circuit training, or weight lifting. An SpO2 sensor allows users to check their blood oxygen levels as calculated on the Fitbit app, with a user interface on the charts that is clear and easy to understand. Users can also control what song plays via the Spotify Connect & Control feature, although they do need a Spotify Premium account, and Fitbit Pay allows users to make contactless payments using the device.
GPS is a new addition to the Charge series of fitness trackers, offering route tracking for the likes of running and cycling. Using the Fitbit app, runners can record their runs and see split times per miles, as well as what their heart rate was. It should be noted that the GPS may not be the best for competitive runners and that the tracker may not keep enough of the information that a competitive runner might be interested in. But a more casual runner, someone who runs for health, should get a lot out of it.
The Charge 4 has a long battery life of up to seven days, but that does depend on the amount of use a person gets out of it. For example, running with the GPS running quickly drains the battery, with battery life decreasing to just five hours as a result. Nonetheless, the battery life is one of the Charge 4's better features.
These three features stand out as making the Charge 4 a potentially great holiday gift — and that's without mentioning its other capabilities like swimproofing and personalized reminders. While it's more targeted at casual athlete, there's a lot packed into the Charge 4 for a very reasonable price.
Buy Fitbit Charge 4 (Amazon)
 Next: Fitbit Sense Vs. Fitbit Versa 3: Fitness Smartwatch Comparison
Source: Fitbit
Mac mini: How Small Is Apple's New M1 Silicon-Powered Desktop?
About The Author