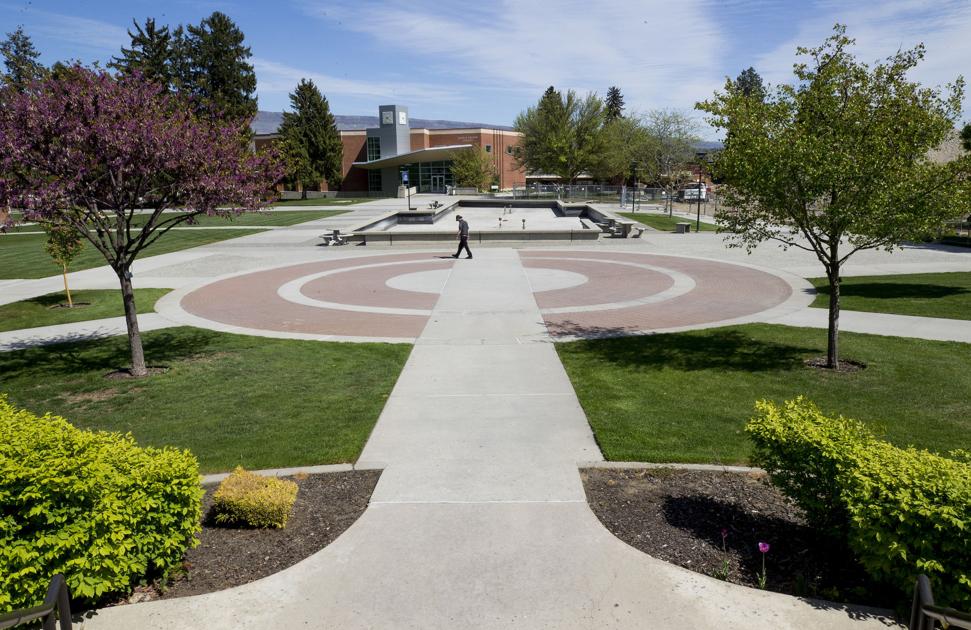 WVC to continue with online schedule for winter quarter | Local News
WENATCHEE — Wenatchee Valley College plans to continue with a mostly online schedule into winter
WENATCHEE — Wenatchee Valley College plans to continue with a mostly online schedule into winter quarter.
"We are definitely not alone in moving to winter quarter," WVC spokeswoman Libby Siemens said. "Not all of them (colleges) have been announced yet, but most are continuing online for winter. Another thing playing into the decision (to stay online) is the flu season coming and that type of thing."
Improvement is needed in coronavirus test rates before the college can bring students back to campus.
The school population at WVC is typically 16 years old and older, so when those students start returning to campus, Siemens said they want to make sure those (COVID) numbers are low and that they can follow all the safety protocols to keep people safe.
The first quarter, with classes mostly online, was a learning curve for a lot of people, she said. There were a lot of technology pieces to work out. Siemens said they gave out a lot of Chromebooks to students who needed them.
She said they are still dealing with hotspots and adequate connectivity.
"In particular, northern Okanogan County has the most trouble with reliable internet access. Other than that, things are going well," Siemens said.
Given the newness of everything, Siemens said instructors are giving special attention to technical issues affecting students and giving extra time for assignments.
"There is a real focus on student success," she said.
However, many returning students are used to classes having an online component, such as assignments and syllabuses. Siemens said the use of online tools is something they have used in the past. It has just been expanded this year.
For new students, there are Zoom webinars to help them get a feel for how to access things. Students can also go back and watch recordings too.
Certain courses, particularly the workforce education classes, require a face-to-face component. That includes nursing, allied health programs, machining, automotive, environmental systems, and refrigeration technologies.
"They have labs, usually once a week or so where they come onto campus and do their work in the lab with social distancing and masking. They do any lecture components online. There is also a lot of kit work so they are taking so those tools once a week to work on different projects," Siemens said.
While many of the local high schools are moving to hybrid instruction, that is not the case for higher education. The governor has set more restrictive guidelines for higher education, she said.